Welcome to Highly
We're a brand strategy & creative design consultancy
There's nothing we love more than joining ambitious businesses on their journey to reach new heights. We help companies launch & relaunch beautiful identities, build effective brands and grow their business.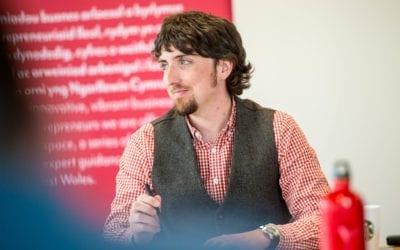 Come and join Daniel at the Enterprise Hub Carmarthen to hear his talk on all things branding, design and marketing.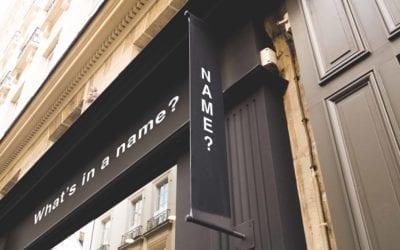 Arguably one of the most important aspects of interaction with a brand or even a person. When meeting someone for the first time, whether connected through friends, at a network event, or on social media, one of the first interactions we'll have with that person will...
We are super excited to be the proud recipients of our first business award.Unfortunately we are not at liberty to divulge further detail just yet but let's just say it recognises our innovation, creativity and professionalism and we are really pleased and proud...