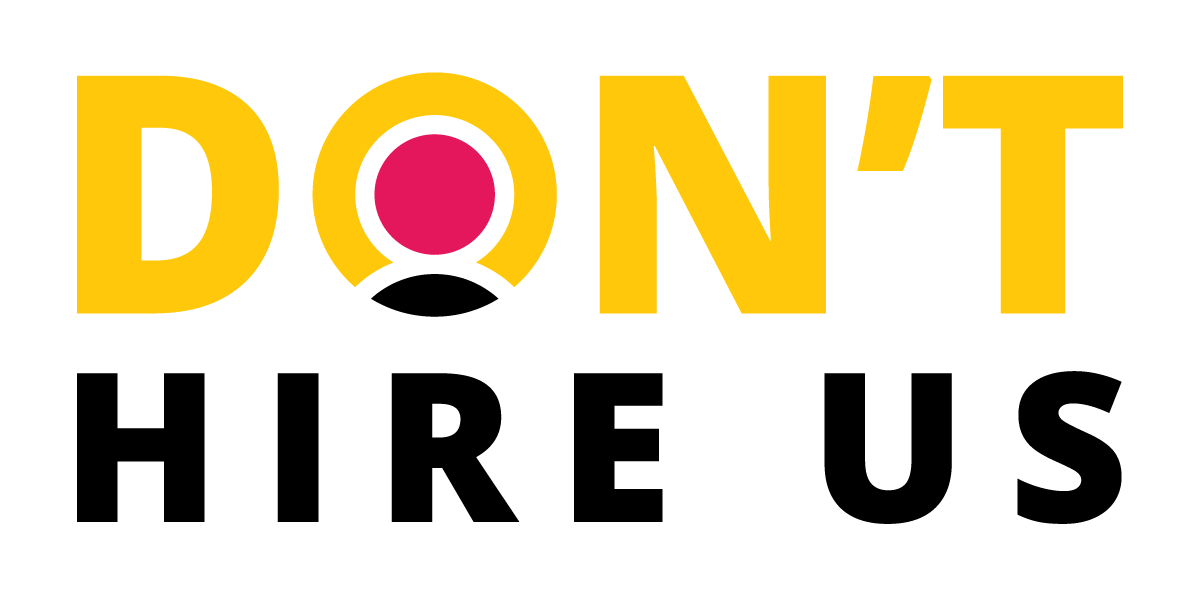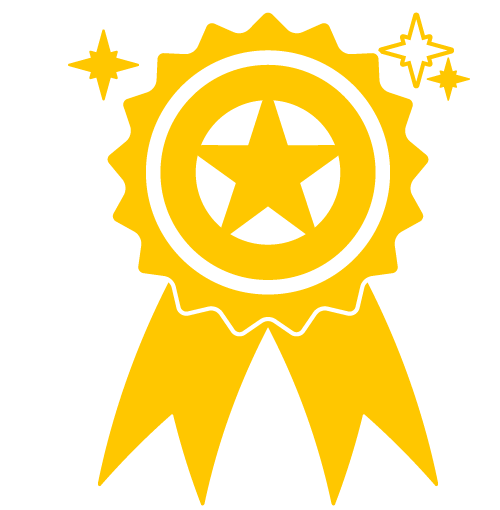 …

If you hate high quality
Don't hire us
…

if you hate high quality
It might be to your disappointment to discover that we hate mediocre design. It drives us crazy!
We believe that great brands should not only be distinctive but that the quality of their visual, verbal and written communications reflect the amazing products and services that they offer.
So, in 2018 Highly was founded to help socially-conscious organisations like yours to look good, stand out & make money for all the right reasons..
Our passion is for strategically designing a better world by equipping change-makers to build businesses, social enterprises, charities & non-profits that make a positive impact for people and the planet.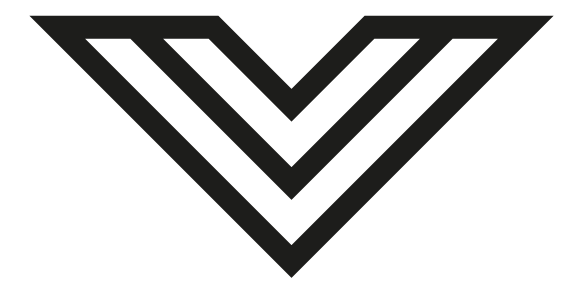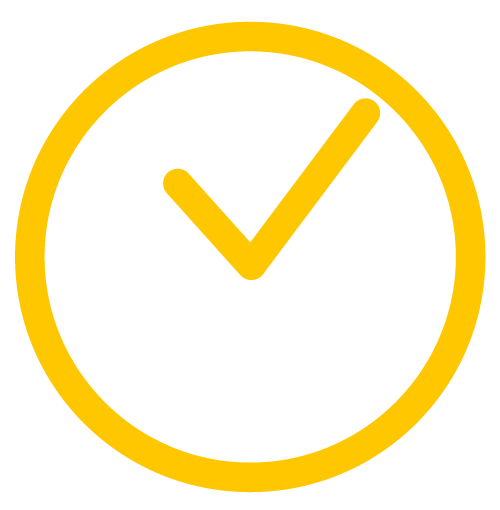 …

If you want to waste your time
Don't hire us
…

if you want to waste your time
Some agencies bill by the hour, toilet breaks and social media scrolling included. At Highly, we don't think this should be the norm. In fact, we're pretty befuddled as to why so many businesses want to waste their time and money doing this, but hey, that's up to them! 
If you want to waste your time too, then you're in the wrong place. When you partner with us, we'll give you a detailed step-by-step plan of attack outlining every little thing we'll do to take your business to the next level. We base our rates off completing tasks, not running down the clock. So if you think time is money, then hire Highly and save on both.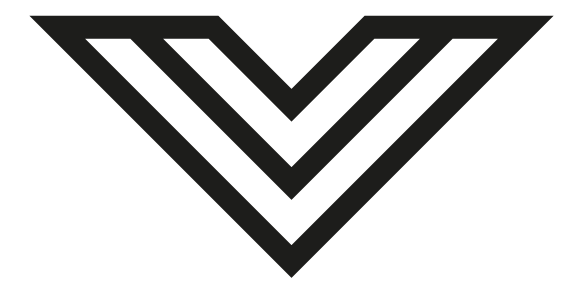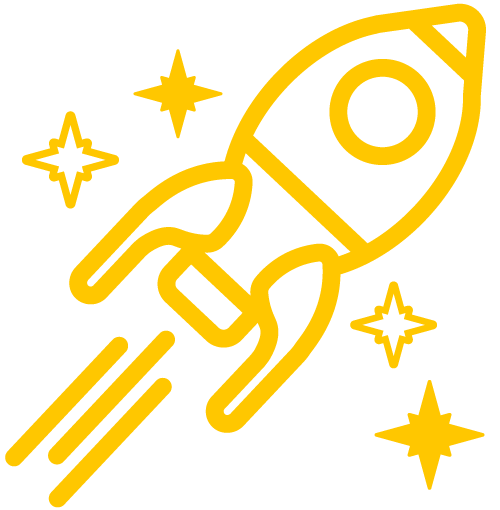 …

If you're not ready to grow up
Don't hire us
…

if you're not ready to grow up
Don't hire us if you're not ready to see a growth explosion! 
We transform baby businesses from mini to massive so that they can compete with the brand big boys.
So, don't hire Highly if you really, really, really hate moving up, growing your business and becoming the best you You can be. If you're happy seeing your business not reaching its full potential, then maybe you should try somewhere else out for size. We're probably not what you're looking for.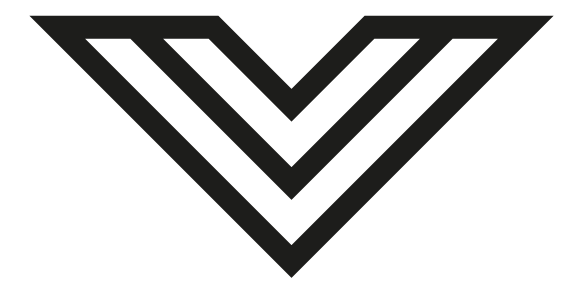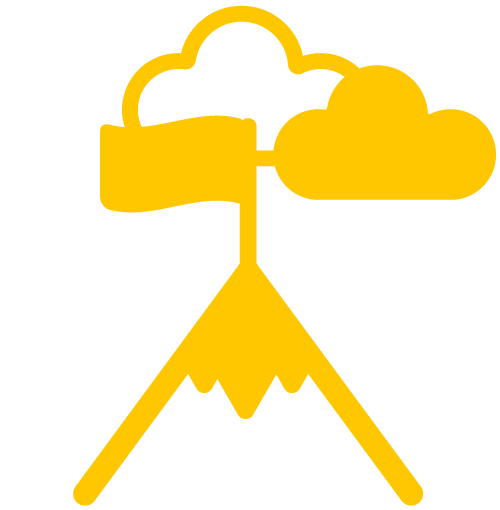 Don't hire us
…

we will challenge you
If you're looking for a monotonous-marching, tedious troop of 'yes-men' who will blindly follow you into the fire and off a bridge, then don't hire Highly. 
Some creatives will do anything to keep you happy, and that includes letting you fail. 
At Highly, we draw on our years of brand building & marketing experience across a wide range of industries to bring fresh concepts and proven ideas to the innovation station. 
We only build Unforgettable Brands that stand out, get people talking and become the benchmark in their niche. 
Besides, if your business was already rocking the top of your industry, why would you be reading this page? Perhaps it's time to give over some creative control to the pros?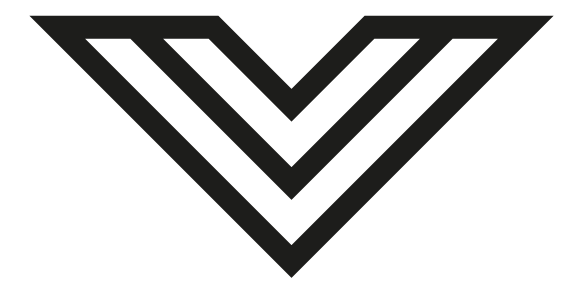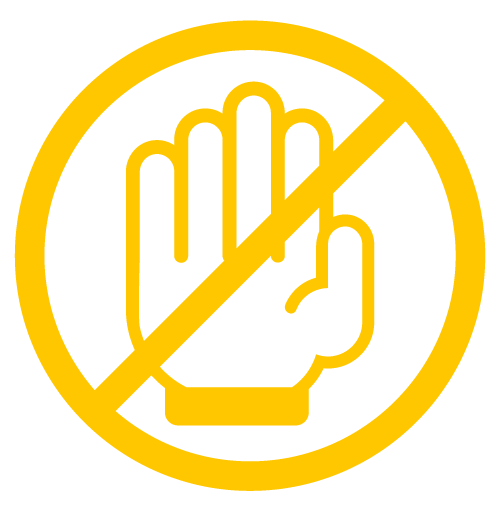 …

thieves not welcome here
Don't hire us
…

thieves not welcome here
Ever wonder why so many creatives are ridiculously cheap and can turn around work in a matter of hours or even minutes? #5quidlogos
If you're after pocket-change creativity that 'just happens' to look exactly the same as everything else out there, then perhaps you'll want to remove Highly from your shortlist. We don't recycle old concepts, copy … I mean 'take inspiration' directly from competing brands or rely on templates. We're only interested in adding significant, tangible value to your business. That's why anything we create will always be on-brand and just for your brand … in other words, unique, recognisable to your brand & 'trademark-able'!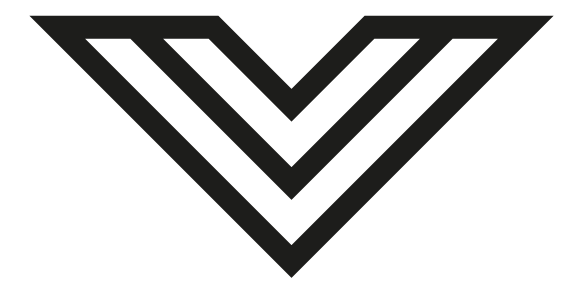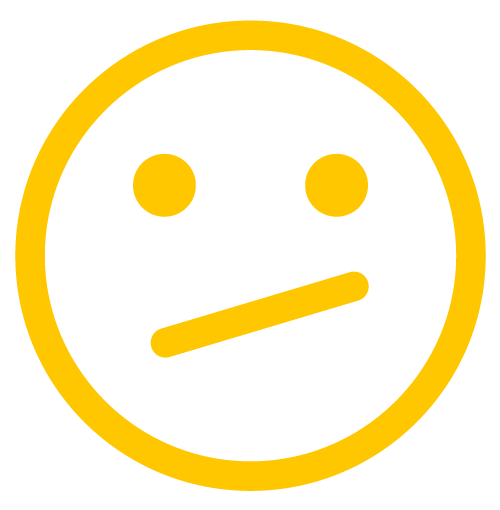 …

if you want to be average
Don't hire us
…

if you want to be average
There's nothing worse than being ordinary. 
Hire Highly if you hate average. Hire Highly if you want an original design and an exciting brand strategy. We don't do lazy lolling about lethargic languorous listless lackadaisicallity! 
If you want your time wasted and your funds eaten up by cheap work then we're not going to get along. We don't promise the world to you by the penny while giving nothing in return like a fountain full of rusty coins. 
We deliver. 
We get excited by the opportunity to go big and do better. 
So if you don't want a high energy, success driven agency that will do everything in its power to get you going up the luminary ladder, then you know where the virtual door is.
But, if by now you've got to this point, then it looks like you're not that kind of person. You're more likely the kind of person we want to work with. Someone who's brave, bold and excited by the prospect to improve. And we love you for that. 
So, if you're highly motivated like us, then why not get started right away? Click the link below to start scaling up now!
So, you've decided to ignore our warnings!
who are we to stop you from building an Unforgettable Brand?
Highly's high-5 guarantee
.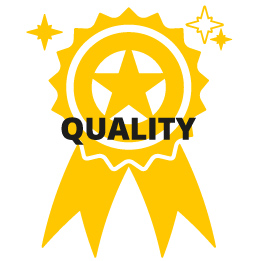 On-brand, just for your brand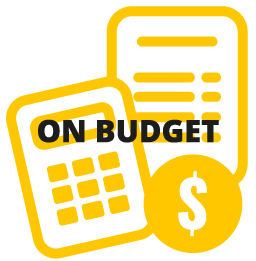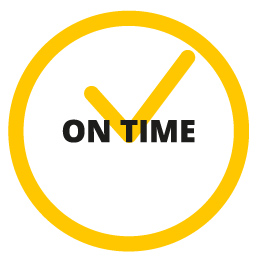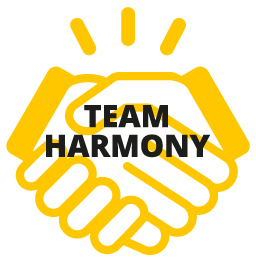 Smooth soaring with your existing team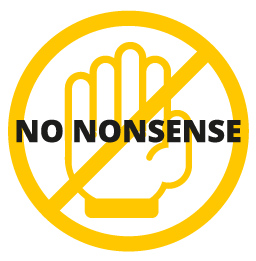 Our kindly candid approach saves time
Highly is a complete-service creative agency with solid roots in strategic thinking & design excellence. We thrive on taking businesses to the next level using our proven Branding Masterplan framework.
Book a 1-to-1 call now to discover:
How Highly can help exceed your goals
The most suitable Partnership Plan for you
If we'd be a good fit for each other