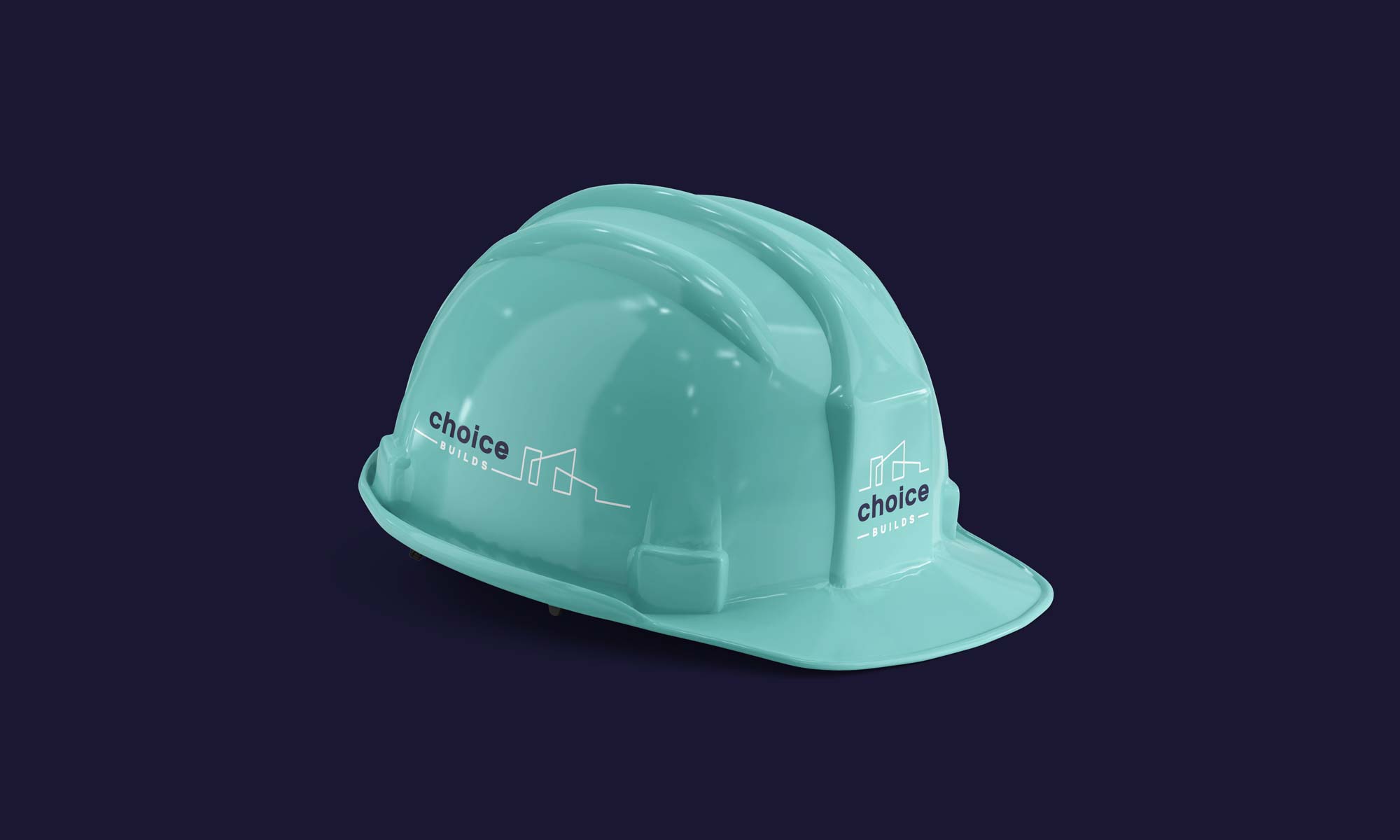 Highly EFFICIENT
CHOICE BUILDS – CARMARTHEN, WALES
German Engineering
Choice Builds is a start-up construction company offering premium German-engineered, pre-fabricated building that can be erected in as little as two days. Their brand identity needed to communicate the simplicity of the construction process.
Highly worked with Marcus to develop a name for the company and its visual brand identity. We were able to secure "Choice Builds" as a unique business name, the .com & .co.uk domain names, and an array of @choicebuilds social media account handles.
It's still early days for this start-up. We thoroughly look forward to working with the company to build the brand and position it as the first choice, premium pre-fab construction company in the UK.
Services
Branding Strategy
Company Naming
Logo Design
Brand Identity Design