Our design team just won 3 logo design awards with LogoLounge! [Excited shreek] Eeeek!
Needless to say, we're thrilled and delighted for the team and our clients.
You can imagine the mix of emotions … relief 😅 and pure joy 🤩 to learn that not one but three of our recent logos were selected from over 30,000 entries. You can see the three winning logos below.
Thank you LogoLounge for this opportunity and to the amazing judging panel too who ultimately made the final decision to include these logos in your upcoming LogoLounge Volume 14 book. We're delighted to present our badge of honor.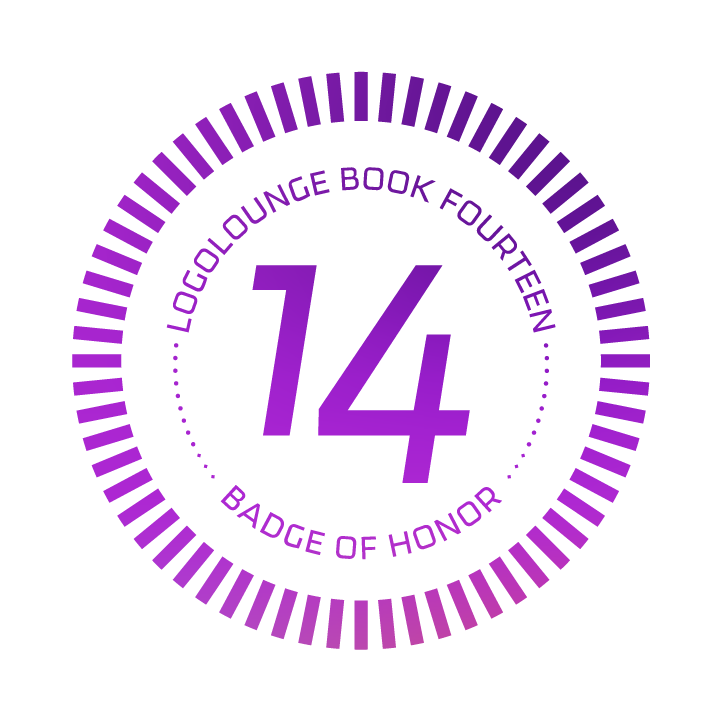 The journey
Before establishing Highly as a branding agency in 2018, Daniel began his journey into branding way back in 2010 as a logo designer.
All these years later, he still loves a logo design project. It is a vital asset for any business as the first impression of their brand. With the ability to make or break a potential connection, we have always put serious weight into the design process.
Prospective customers only take a few seconds to judge the quality of a brand and whether they are going to trust it … so it's got to be perfect!
As an award-winning architecture student prior to diving into the branding world, Daniel knew he had the potential as a good designer. Until now, we've never actually entered any branding or logo design awards, I don't know what took us so long!
Congratulates also to the businesses we worked with whose logos are now award-winning.
The Winning logos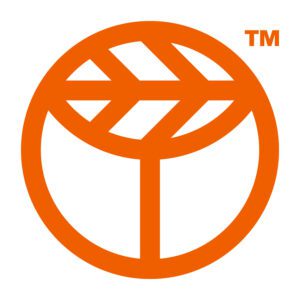 Logo 1: Tea Traders – Speciality Tea Shop retailer

Logo 2: Positive – IT & Telecoms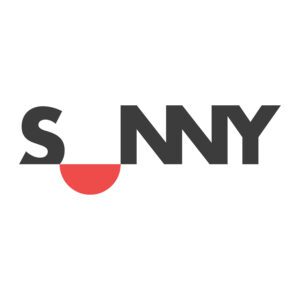 Logo 3: Sunny – Recruitment (unused concept)
SELECTEd Logos (2023)
Our creative team has created more than just a few logos. See below a selection of logo designs from our portfolio that were also submitted to the LogoLounge competition.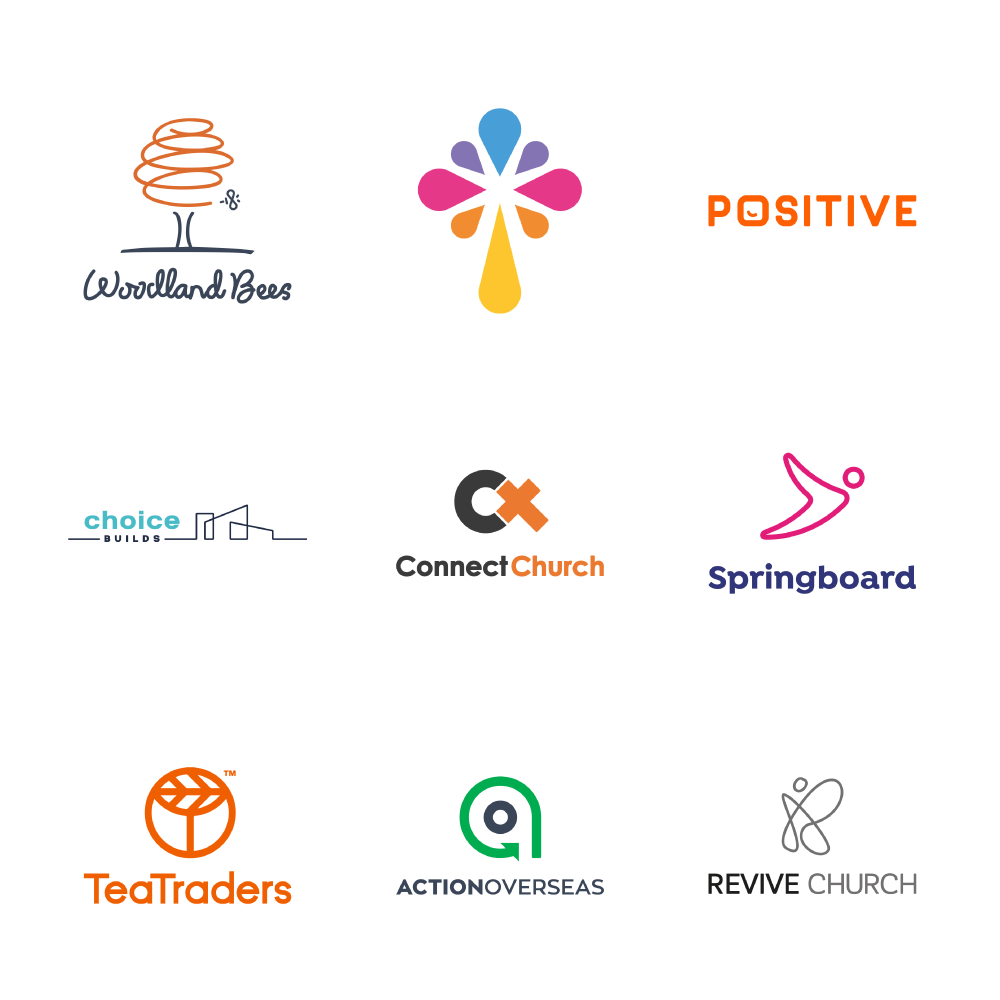 ---
Work with us
Our award-winning creative team at Highly loves designing logos. Learn more about how we can help you with logo design.
Looking for more than just a logo? Start building an Unforgettable Brand with a Brand Insite.