Highly is aN Award winning brand consultancy & Creative Design agency.
WE help YOU AND YOUR businesses Launch, grow, and build an enduring BRAND.
About us
Highly is represented by a team of brand experts, creative designers, content creators and marketing professionals.
Collectively, we have over 35 years experience in branding and design. Based in Carmarthen, West Wales we are at the centre of creativity and located at the iconic Canolfan S4C Yr Egin (S4C centre).
From consultation to completion, we care about our clients and apply great attention to detail to each aspect of your journey with us. Every project is supported by the highest level of skills, insight and collaboration to ensure you get the best results for your branding project.
The team at Highly endeavor to create a brand that represents your business objectives and attracts and retains your clients. The integrity of your brand is at the heart of everything we do.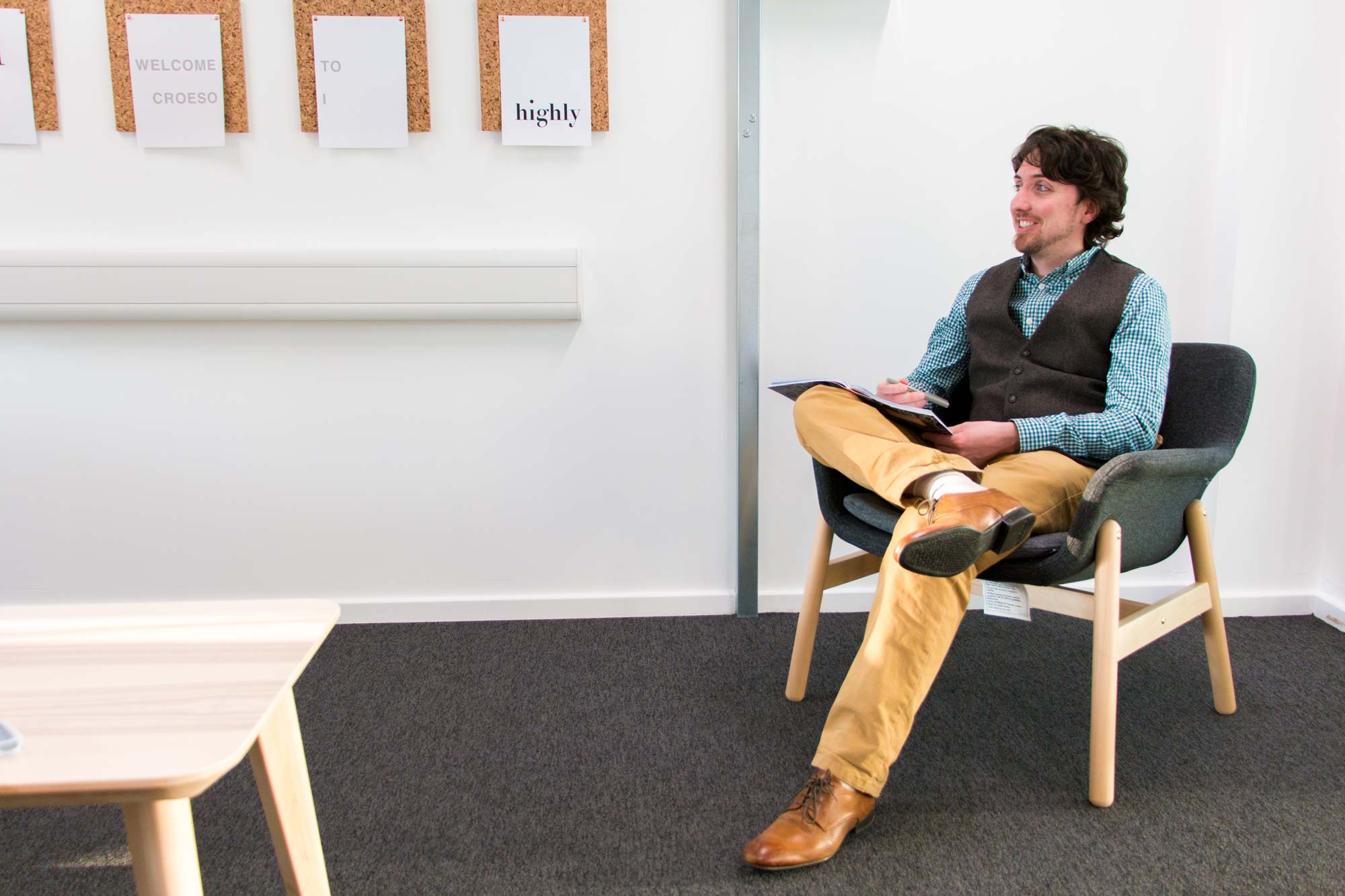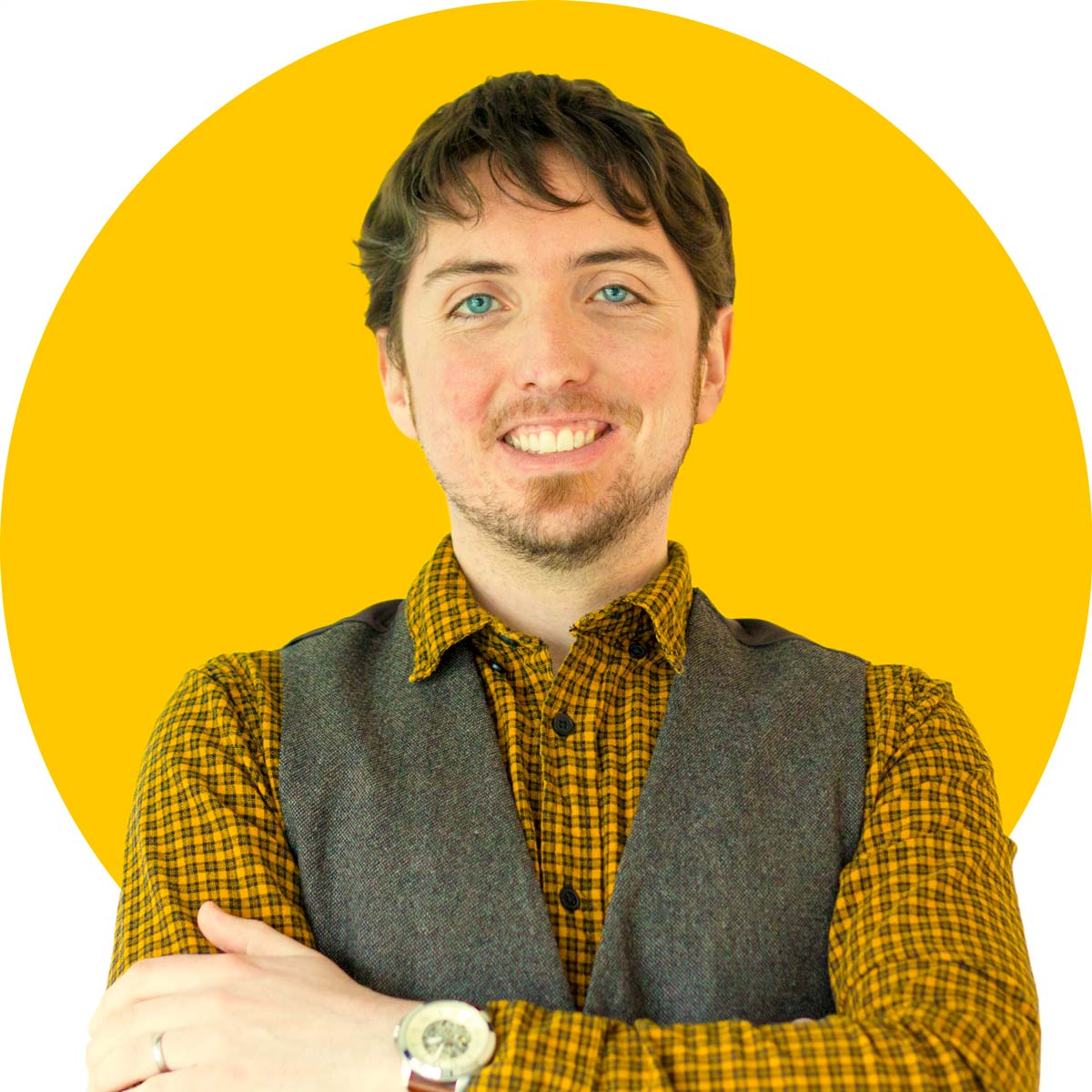 Daniel Patterson
Founder + Creative Director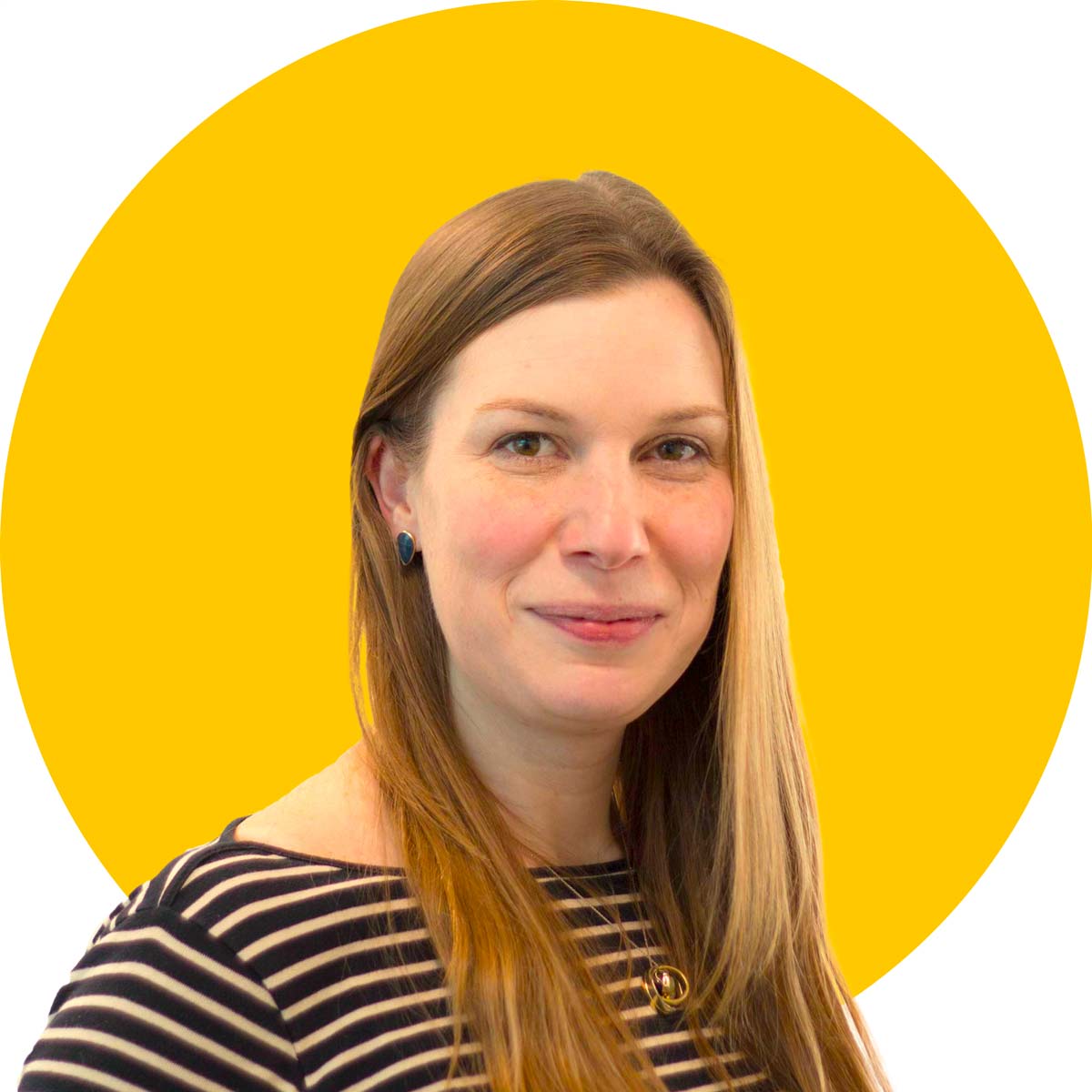 Ruth Davies
Head of Content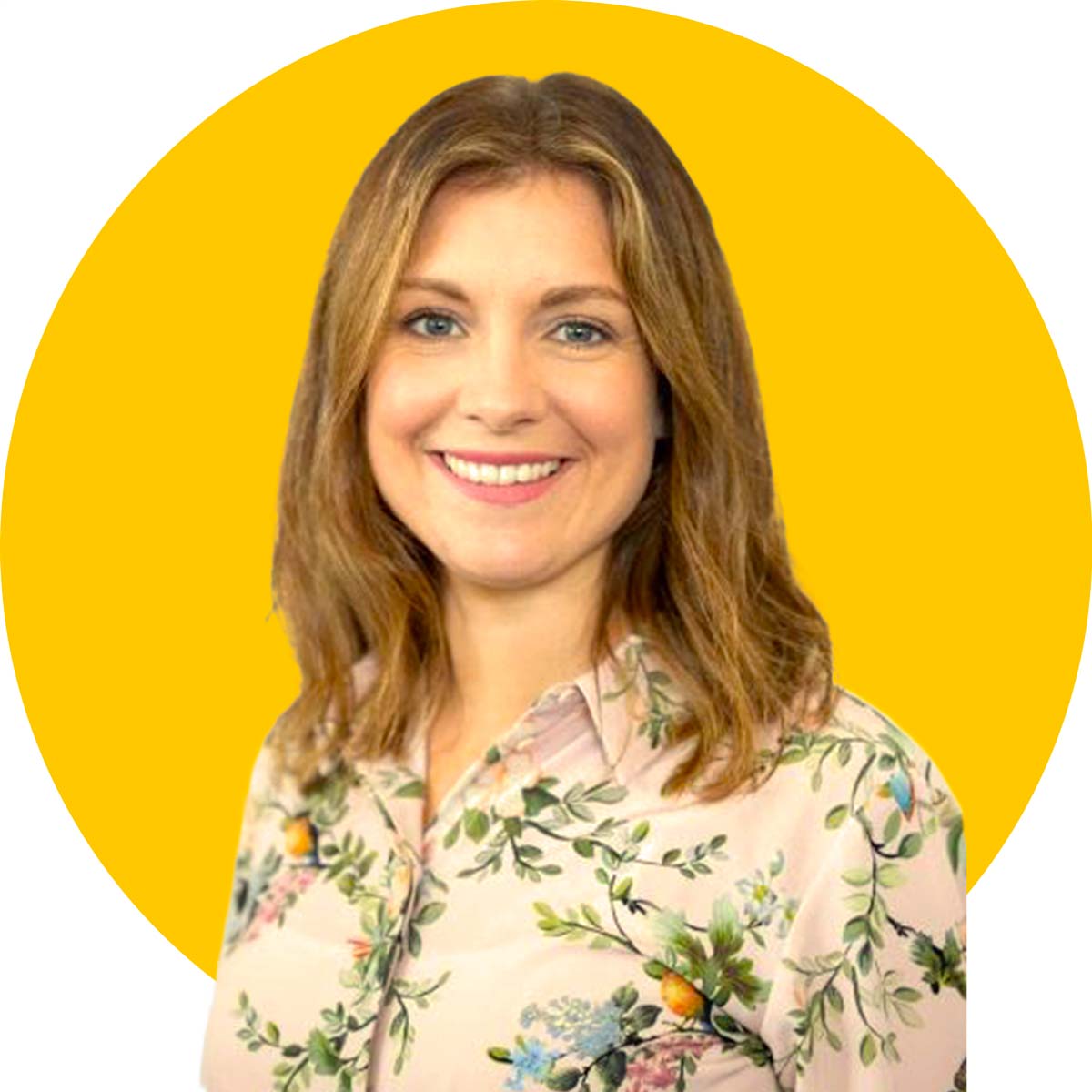 Gwenllian Davies
Head of Marketing
Our Roots
Prior to forming Highly, founder Daniel established Daniel P Design, where he gained a wealth of experience working with successful businesses and charities of various sizes.
An entrepreneur at heart, Daniel has an understanding and appreciation of what can lead to success.
Highly is on a mission to enlighten, inspire, and challenge you to take your brand to new heights. Think outside the box and let us create something amazing together.
Our History
Highly Ltd. was established in 2018 by Daniel Patterson as he outgrew his former space and independent consultancy.
Originally from Belfast, Northern Ireland, Daniel followed his passion for creativity to university where he studied principles that make great design in Architecture. Daniel uses many of the same techniques from designing buildings, interiors and spaces, to develop detailed strategies and create beautiful, relevant brand identities.
Our Studio
Highly is at the cutting edge of the creative industry movement of West Wales. Co-located with S4C and the University of Wales at the brand new Yr Egin building in Carmarthen, Highly is at the centre of a new creative hub which promises to inspire the team to venture further than ever before.