5 entrepreneurs that will make you want to start a business
Ever thought about starting a business? If not, be careful, these 5 entrepreneurs might just inspire you to do just that!
Having a great job is a good thing. For most it means a stable income, routine work hours, intellectual challenge, and learning new skills … but have you ever wondered if you should become your own boss? With a calculated risk, the rewards can be incredibly fulfilling.
What is an entrepreneur?
According to the Oxford dictionary, an entrepreneur is "a person who makes money by starting or running businesses, especially when this involves taking financial risks."
So now we know what an entrepreneur is, without them, life as we know it would be completely different. The world needs people just like you to step up, get creative and shape our world.
Consider the cars we drive to work, the products we use, the stores we shop at, the social media apps we use to connect with our loved ones, even the phones we use. They simply wouldn't exist without entrepreneurs. Imagine a world with no innovation, leadership or creativity. Where would we be without people who took small steps to make a difference by starting a business? Can you imagine!
Well, with the right framework, a good business idea, and with a bit of courage, your dream of building your own brand might not just become a reality but might even change the world!
Here are five examples of entrepreneurs that dared to dream.
Jay Shetty
An English Author, former Hindu monk, and life coach, Jay Shetty has built a reputation for being inspirational and highly motivating. His story, however, is such a unique one.
In business school, Jay Shetty met Gauranga Das, a monk who was invited to the school to give a talk on living a selfless and minimalistic life. Shetty states that the monk captivated him and inspired him to learn more about this style of life.
After following Das's lecture circuit around the UK, he then spent four summers in India. Shetty followed that by spending three years living as a monk at an ashram in Mumbai, India.
After spending time as a monk he realized that he could use this experience to educate and inspire people from all around the world. Shetty stopped living as an official monk and started sharing the wisdom he learned with the world.
He went on to write the Sunday Times Number One Bestseller, 'Think Like A Monk,' where he discusses the timeless wisdom he learned and provides the reader with practical steps anyone can take every day to live with less anxiety and more meaning.
Shetty also hosts the popular podcast named 'On Purpose.' Shetty highlights how he is "fortunate to have conversations with the most insightful people in the world, and on my podcast, I'm sharing those conversations with you."
Shetty's story is inspiring. Although it is not entirely associated with business, it is interesting how he turned his personal life experiences of living as a monk into a business model by helping others.
Ben Francis
I love the gym, and many other people do too. Ben Francis, the founder of Gymshark, is also one of those people, and he managed to build a business around this passion of his.
Gymshark is a British fitness apparel and accessories brand, manufacturer, and retailer. In 2020, the company was valued at over £1 billion.
Ben Francis founded the business when he was only 19 years old. According to the Mirror (2021) , "Ben Francis was just 19 when he joined forces with school friend Lewis Morgan to start Gymshark from his parent's house while juggling university with a £5 an hour job at Pizza Hut." They add, "The brand originated from Ben's frustrations with finding gym clothes – and all the ideas were sketched up from his bedroom."
T The Great British Entrepreneur Awards asked Ben about the best thing about being an entrepreneur, Francis replied with, "working towards a greater purpose and creating something bigger than any individual." asked Ben about the best thing about being an entrepreneur, Francis replied with, "working towards a greater purpose and creating something bigger than any individual."
Ben is living proof that with the right attitude, drive and support, it doesn't matter what age you are to make your dream of building an unforgettable brand a reality.
Elon Musk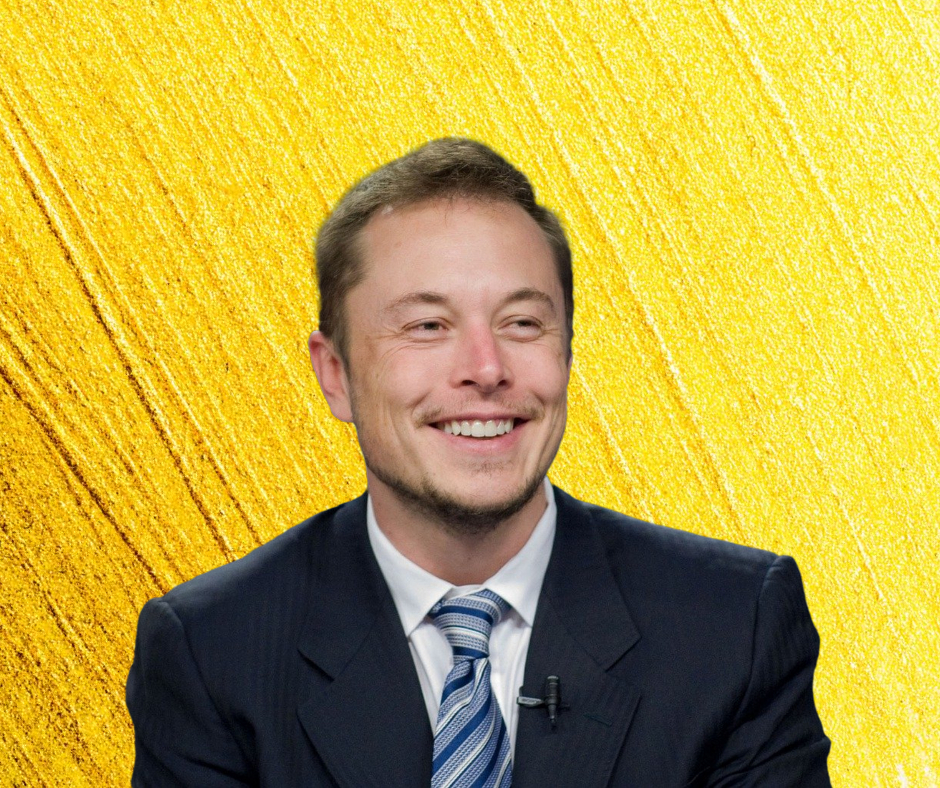 Elon Musk, the man behind Tesla, Solar City, SpaceX, and many other household brand names, had to make the list.
Elon's mission in life is to colonize Mars, yup, he wants to build a civilization on another planet. CNBC (2021) states, "SpaceX founder and CEO remains focused on his vision for the company: Establishing a permanent human presence on Mars" I find this amazing, Musk's vision is quite literally out of this world (pardon the pun).
Another not-so-popular company founded by Elon is The Boring Company, according to the company, their goal is to "build the tunnel infrastructure necessary to enable fast, safe, and comfortable transportation." The reason Musk founded this company was to solve the challenges LA dwellers face with extreme traffic congestion.
According to World Financial Review (2020), "Elon Musk is an ideal entrepreneur who raised the bar of innovation globally. He will be remembered for his entrepreneurial adventures and innovation. To conclude, Elon Musk is a visionary and transformational leader who dreams big to achieve big. He is an inspirational icon for all generational cohorts." This statement sums up everything you need to know about Musk when it comes to his entrepreneurial drive.
Kanye West or Ye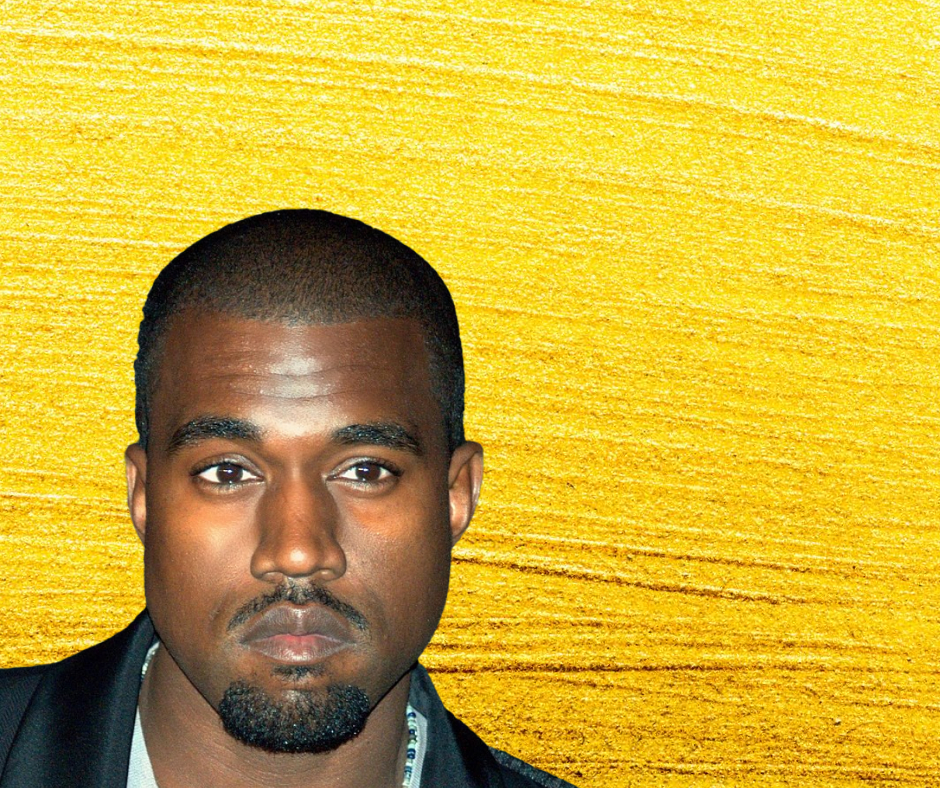 The great musician Kanye West, some would say he is the Greatest Of All Time.
Mr. West first gained popularity as a solo musician in the late 90s and early 2000s ( Britannica, 2021).
Not only is Ye a singer, songwriter, and rap artist but he is also the core owner of the Yeezy brand. Yeezy is a footwear collaboration between German sportswear company Adidas and Mr. West. Yeezys aren't your average trainer either; from the silhouette to the colorway, Yeezys are very high-end. Yeezys are sneakers that are highly sought after. According to Forbes (2021), "the Yeezy brand racked up 41.7 billion in sales in 2020 alone."
What you might not know however is that Ye also suffers from Bipolar Disorder. To have accomplished so much is incredible especially with mental health challenges.
Gary Vaynerchuck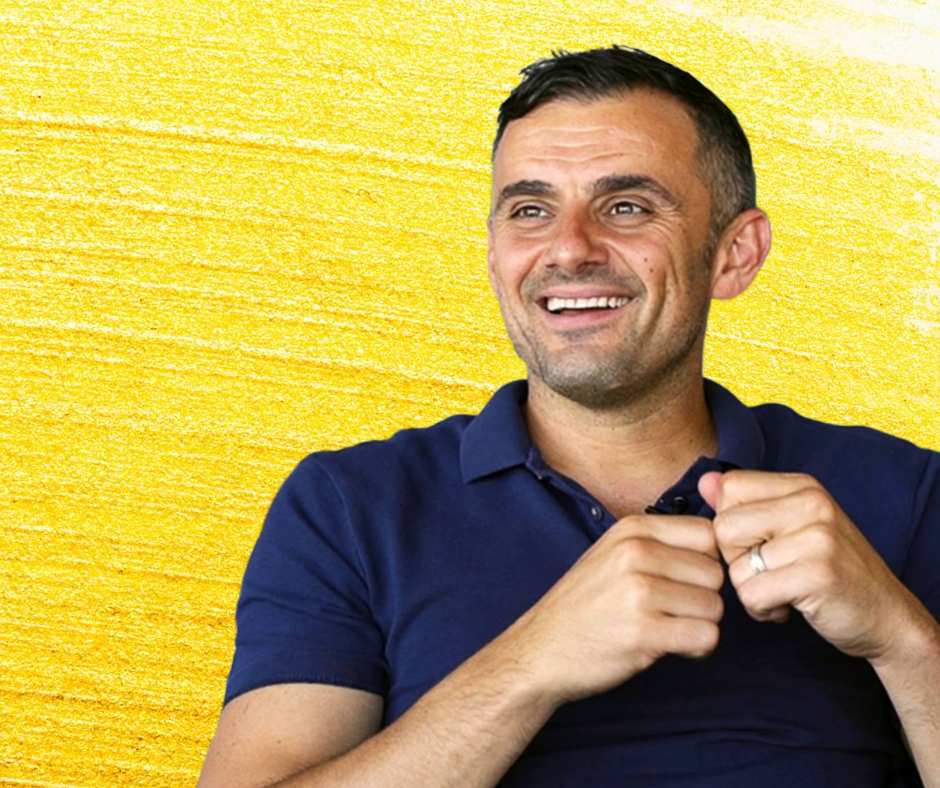 Gary came from very humble beginnings. According to Gary's biography, "After immigrating to the US from Belarus, he lived with eight family members in a studio apartment in Queens, New York."
At the age of 14, Vaynerchuck went on to build his father's local liquor store. According to Gary's biography, "When Gary identified "the internet" as a land-grab opportunity in the late 90's he transitioned his father's local liquor store (then named "Shoppers Discount Liquors") into one of the first e-commerce platforms for alcohol in the country resulting in explosive top-line growth." This led to the business growing from a $3M business to a $60M business.
Vaynerchuck continues to inspire and educate people from all over the world. According to his biography, "Gary then went on to launch #AskGaryVee, a business advice Q&A show hosted online, which led him to launch DailyVee, a full-blown vlog documenting his life."
Gary shares his life as a CEO through social media. His biography states that "Gary has more than 12M combined followers across social media, producing content daily on Instagram, Youtube, Facebook, Twitter, LinkedIn, Snapchat, Spotify and more.
His ruthless drive and to-the-point personality motivate individuals who are looking to build their own business (like you). Gary's story of going from humble beginnings to riches inspires me and he continues to use his platform to inspire others.
How you can get started with your own world-changing business
Right, so maybe we're looking at a handful of people who just 'got lucky' in their pursuit of building huge businesses. But, who's to say you won't be the next one?
There are hundreds of thousands of people across the globe who took a leap of faith and started making tracks towards making their dreams come true. Well, with the right support and framework, there's no reason why you can't make it too.
After reading about these entrepreneurs, if you're feeling inspired to begin your journey as an entrepreneur, or if you're already an entrepreneur and are looking to take your business to the next level, we created a 90-minute training session especially for you. The best thing is, it's absolutely free too. The Unforgettable Brand Strategy training unpacks the framework you can follow to build an Unforgettable Brand. Get started for free here.