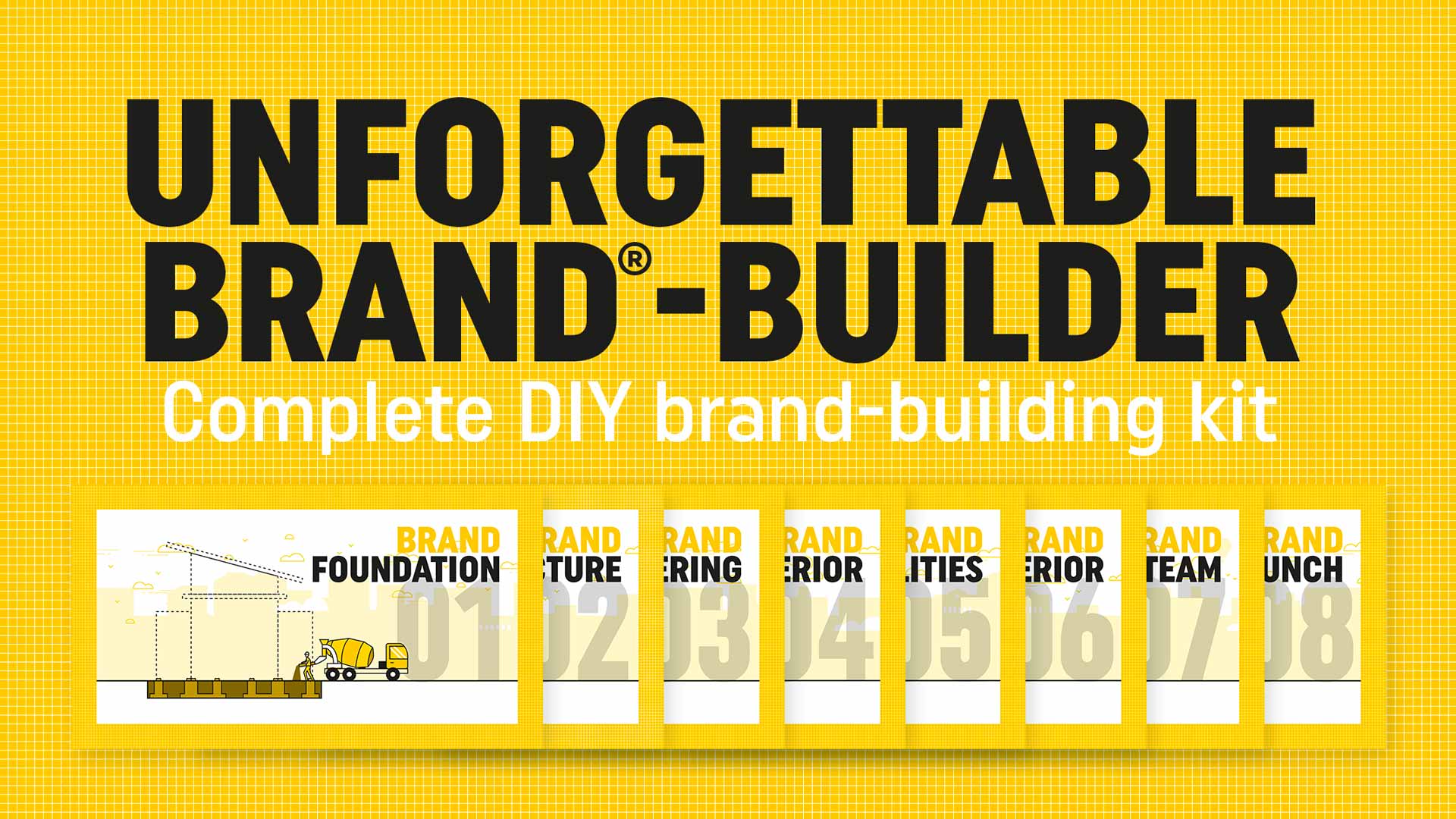 From unknown to unforgettable! This is the essential brand-building toolkit for any DIY entrepreneur, startup or business who want to create an Unforgettable Brand® that stands out and makes more money. Follow the step-by-step process Highly uses to build $million+ brands from scratch:
Our unique interactive brand-builder workbook

All 8 brand-builder courses

Lifetime updates
Why we created this kit
COVID-19
Normally, branding agencies reserve their consultation and brand strategy services for businesses that can afford to pay $1000s. Even at Highly, our minimum level of engagement is typically £5000 … but these are not normal times anymore.
With the rise of unemployment and the intense financial pressure on businesses due to the catastrophic impact of the Covid-19 pandemic, we wanted to do our part to support struggling businesses and help new businesses start with the best chance of success. So we decided to repurpose our £5000+ brand-building strategy into an affordable, step-by-step solution that any business can use to build a better brand or create a new one the right way.
In this branding kit, we have painstakingly created an easy-to-use interactive tool that, along with 8-video training courses, will guide you through building your own Unforgettable Brand® from scratch all the way through to launching (or relaunching).
COMMUNITY
Although 1:1 consultation with the team at Highly isn't included as part of this bundle, you will be provided access to a Highly-hosted, private community of brand-builders who have also purchased this course. With regular Q&As with Highly, you'll receive and give support, continuing to learn and grow with others just like you. You might even gain some long-lasting friendships. 
Why should you get this kit?
There are so many reasons to list but here's our top 3 reasons: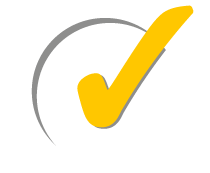 Gain clarity, focus & direction
You'll develop your own agency-quality, $5k brand strategy* that can be used to inform all future branding, communication, product development & marketing decisions whilst brining the entire team all onto the same page.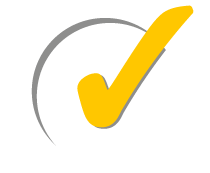 Create a brand identity that resonates with your ideal customers, stand out from the competition and helps you make more money
We guide you though the process of creating the perfect brand identity design brief; partnering with the ideal design team; choosing and refining your name, logo and extended visual identity. Get it right and you'll attract more customers, beat the competition and save money on markeitng.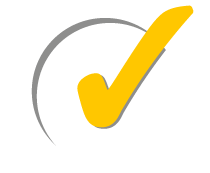 Easy to use – perfect for beginners & DIY brand-builders
Create, build and launch an Unforgettable Brand in 8 – 12 weeks with our step-by-step guided process. You don't need to be a brand-master or expert designer to build your brand using this kit.
.
*$5k brand strategy, based on what Highly typically charges to develop an in-depth brand strategy on a 1:1 basis.
unforgettable brand-builder
• Release Schedule •
Save nearly 50% – buy the complete kit (all 8 courses) for only $597
| | | |
| --- | --- | --- |
| Course | Release Date | Price |
| 01 – Brand Foundation | July 20 | $149 |
| 02 – Brand Structure | July 20 | $149 |
| 03 – Brand Offering | July 20 | $149 |
| 04 –  Brand Exterior | Aug 20 | $149 |
| 05 – Brand Utilities | Aug 20 | $149 |
| 06 – Brand Interior | Aug 20 | $149 |
| 07 – Brand Team | Sept 20 | $149 |
| 08 – Brand Launch | Sept 20 | $149 |
| | Total Value: | $1192 |
| | Bundle Price: | $597 |
| | Save: | $595 |
Pre-order COMPLETE KIT NOW & save 75%
Price before 30 June 2020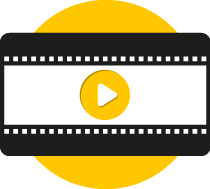 Unlimited lifetime access to all videos from all 8 courses (as they are phased in). Follow at a pace that suits your business and lifestyle.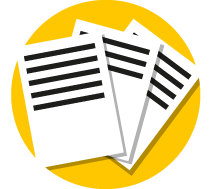 The key part to this bundle: the Unforgettable Brand-Builder interactive workbook. Plus many other downloadable resources.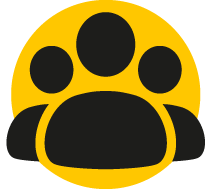 An invite to our premium brand-builder Facebook group community to continue learning and sharing ideas together.
Included
The Unforgettable Brand-Builder interactive workbook

Lifetime access & updates

Guided walkthrough to create an Unforgettable Brand in 8-12 weeks.
Access to premium Facebook group
Bonus content
Not included
1:1 consultation with Highly

We do not teach you how to design

Design services (we help you find ideal designers)

Multiple seats (each business should register separately)
What you can expect when you finish
To define your brand
Gain clarity and direction
Create a brand identity that actually works (note, you'll need to partner with a design team)
Craft a brand communication strategy
THE UNFORGETTABLE BRAND®-BUILDER KIT INCLUDES: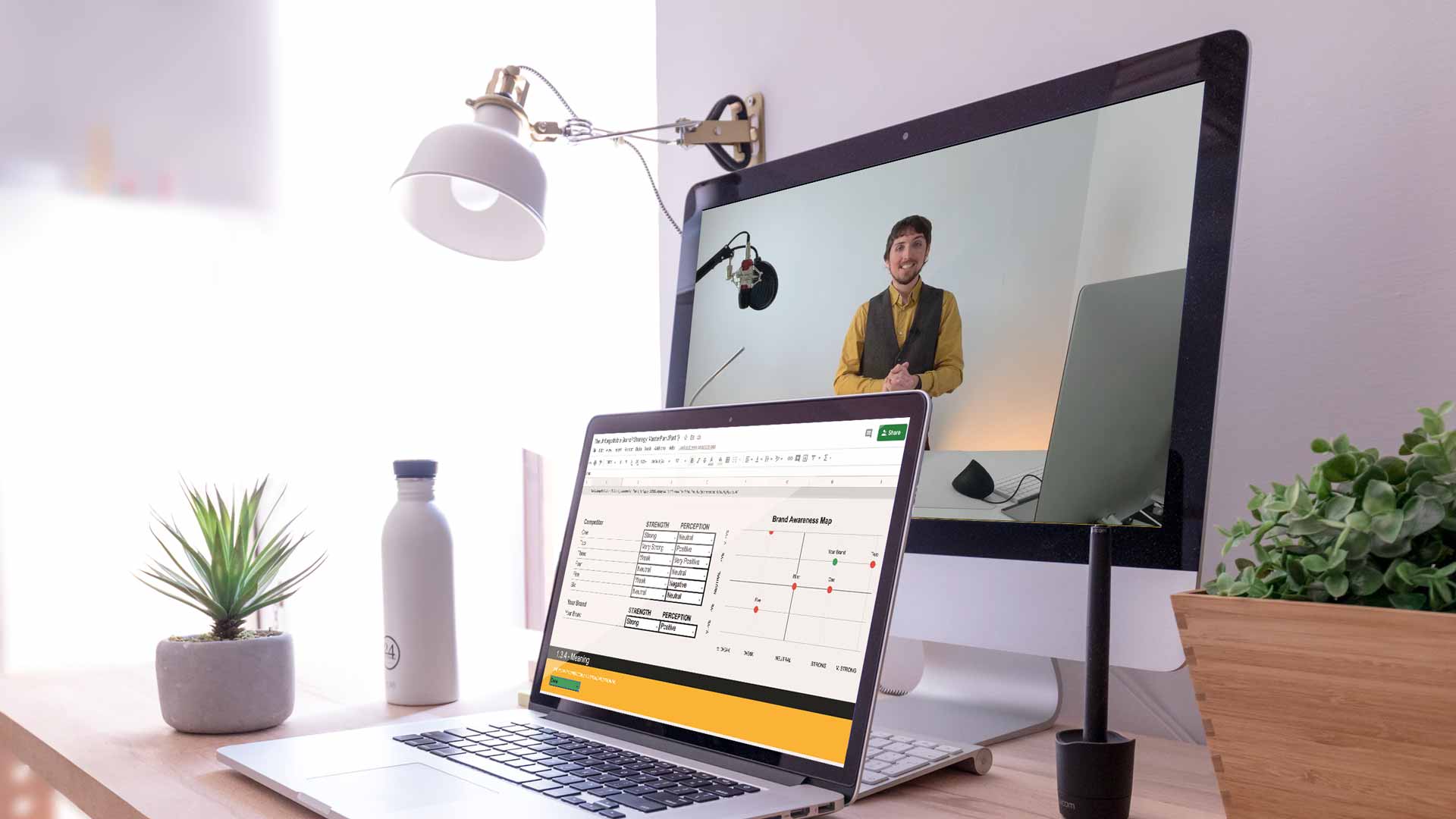 Interactive Workbook
Use our proprietary, interactive brand strategy workbook to build your very own brand manual and create design briefs that actually work. Daniel will walk you through each stage step-by-step in the 8 Unforgettable Brand-Builder courses.
The workbook will also be available to download as a printable PDF.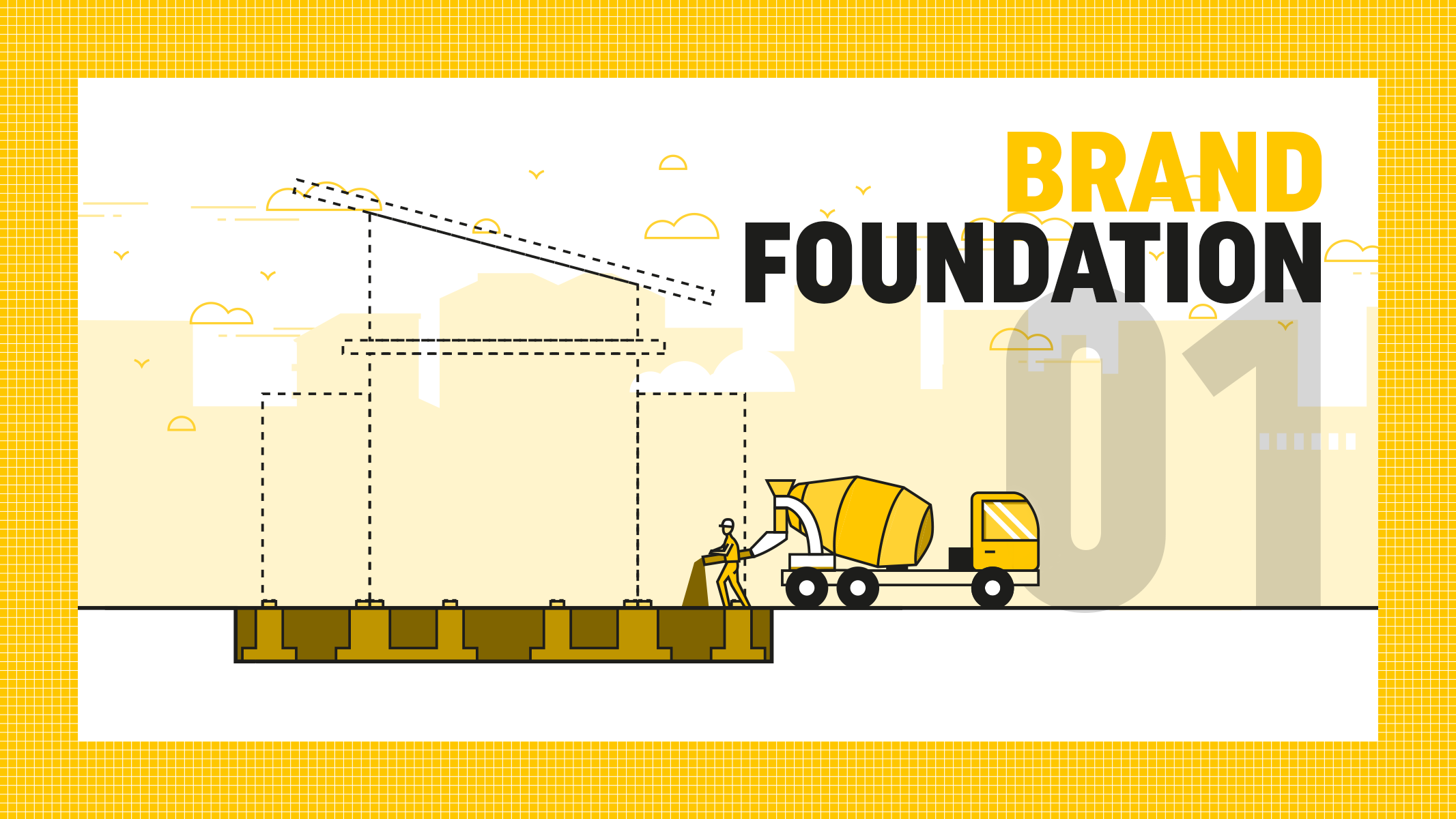 Course 01 – Brand Foundation
Just like building a building, every brand needs a firm foundation to build their brand. In this course we develop your brand purpose, vision, mission, core values and brand positioning.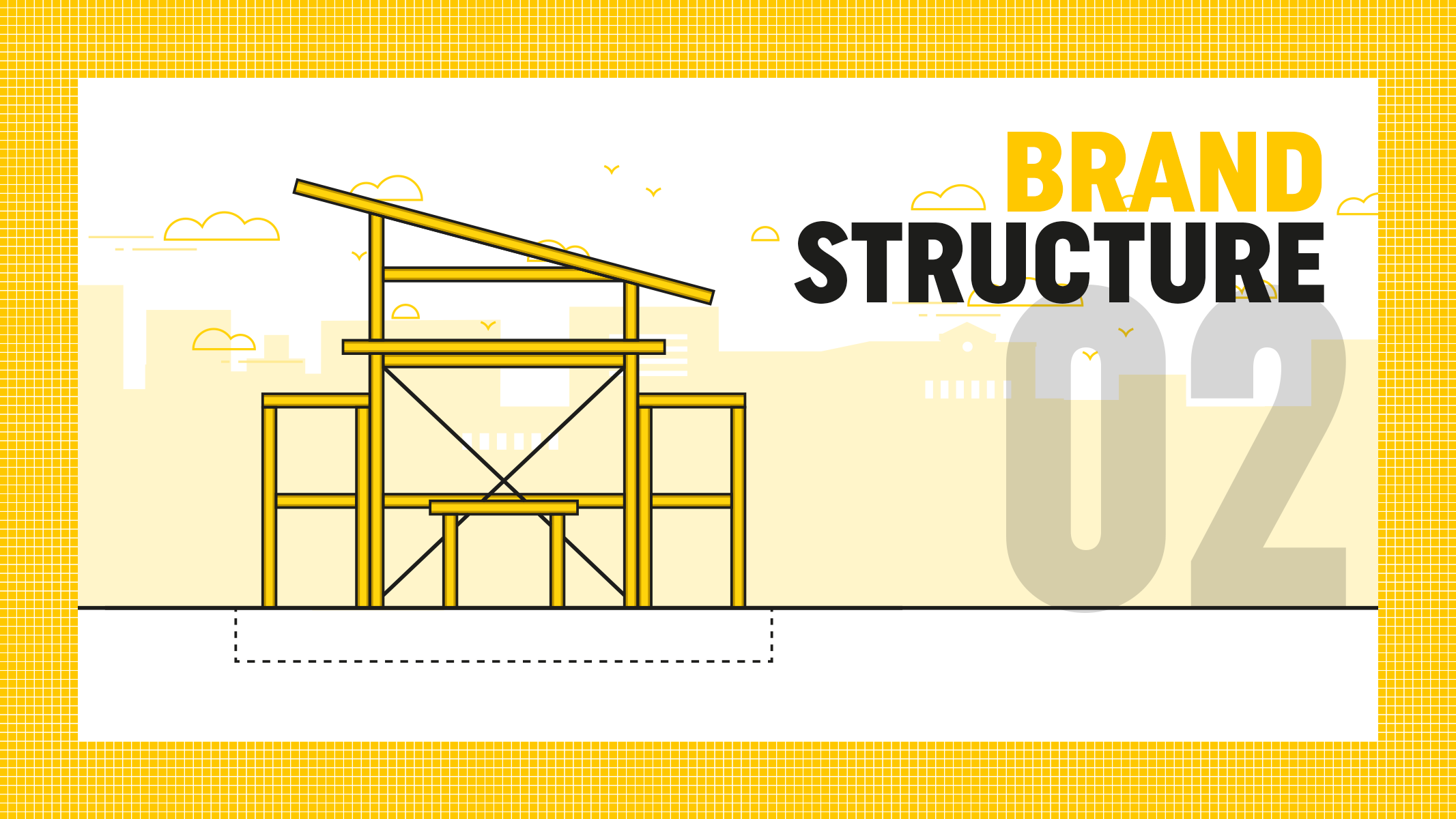 Course 02 – Brand STRUCTURE
Let's get a solid structure put in place for your brand. That means working out appropriate goals and developing your brand proposition, brand promise, dream customer profiles, brand persona and personality.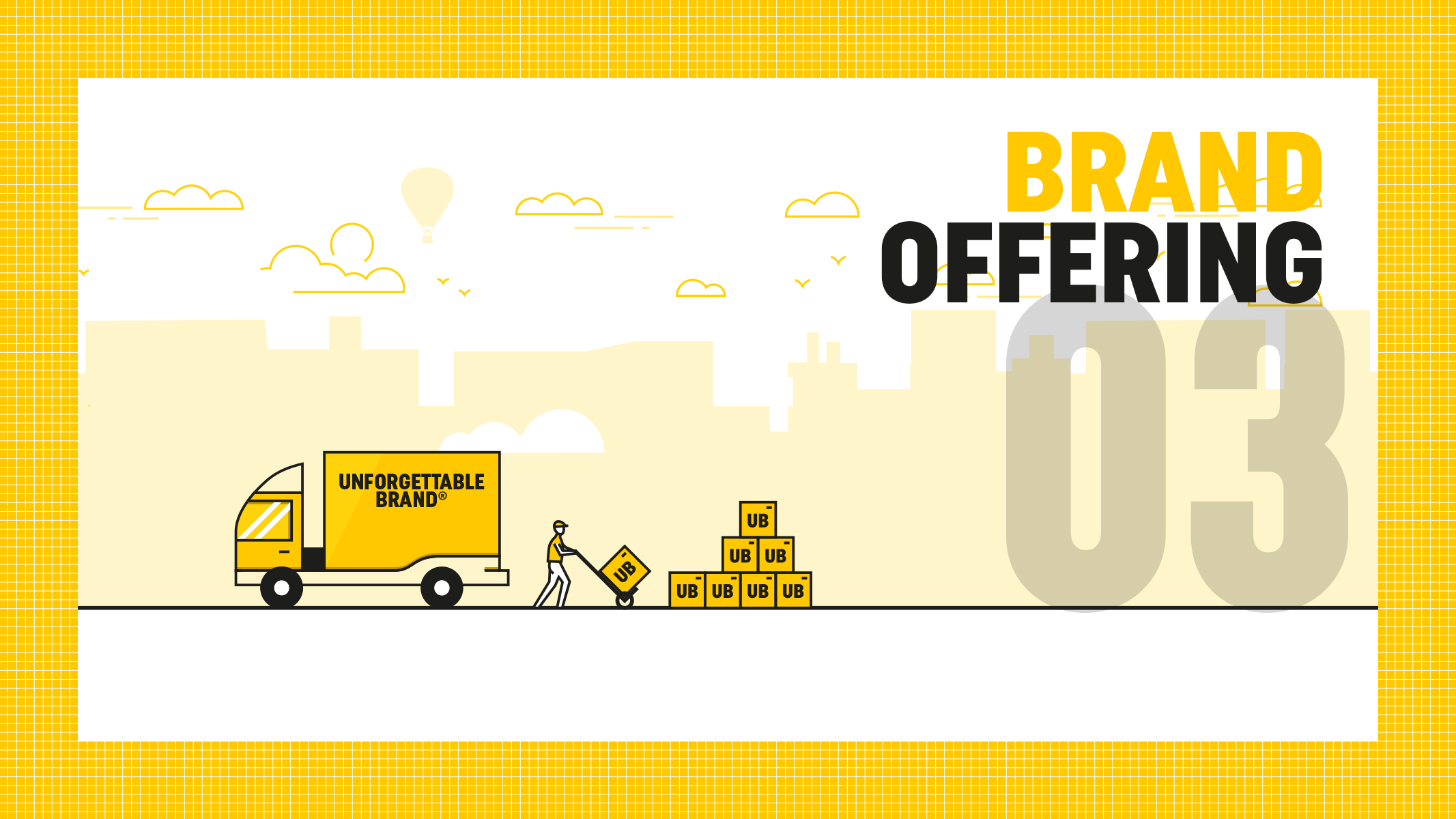 Part 03 – Brand OFFERING
In this course, we develop and refine your core offering(s), products & services within the context of Unforgettable Branding.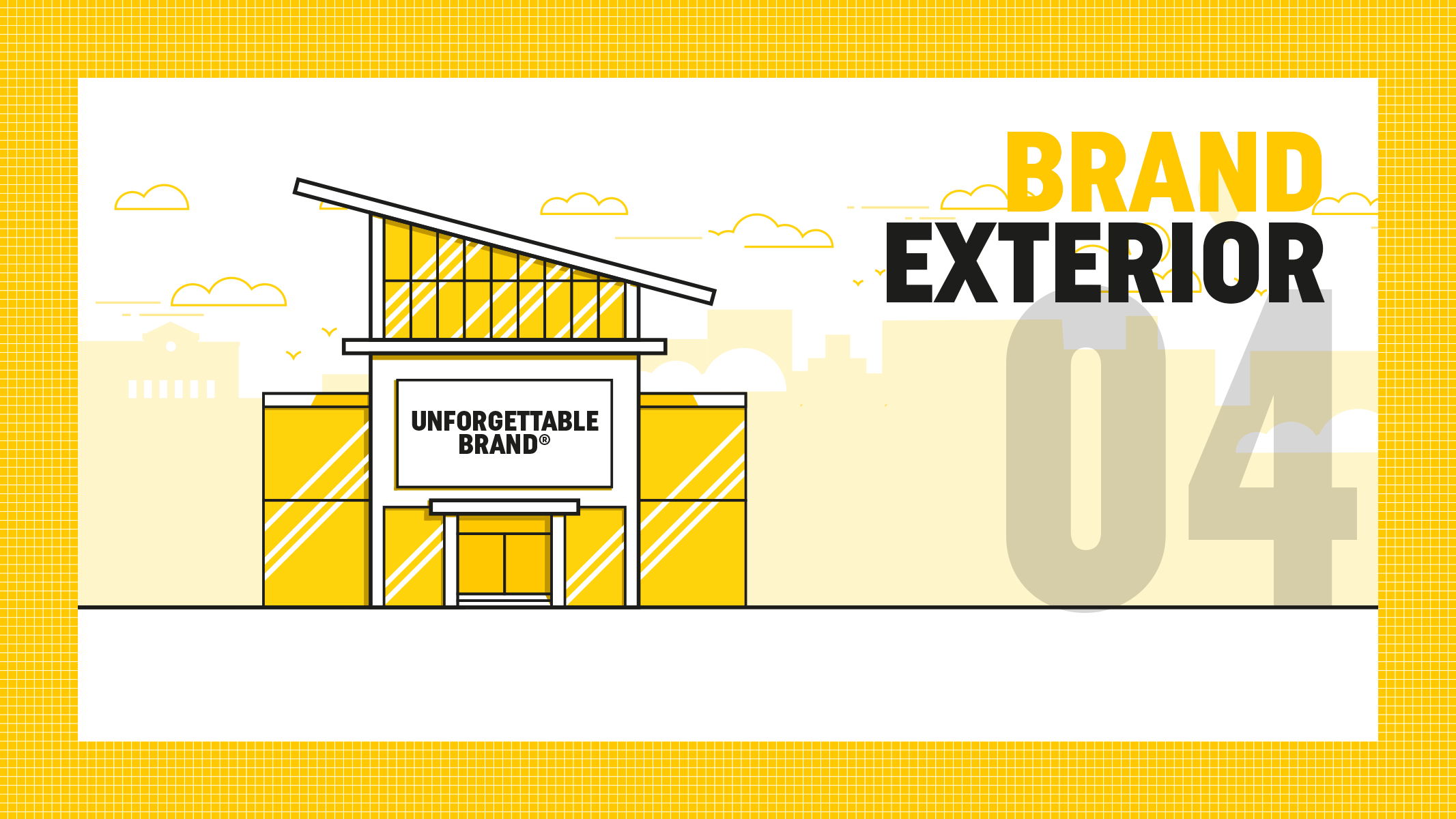 Course 04 – Brand EXTERIOR
It's time to design your brand identity. In this course you'll learn how to develop the perfect design brief and how to make objective design decisions. Note, this course does not include brand identity design services..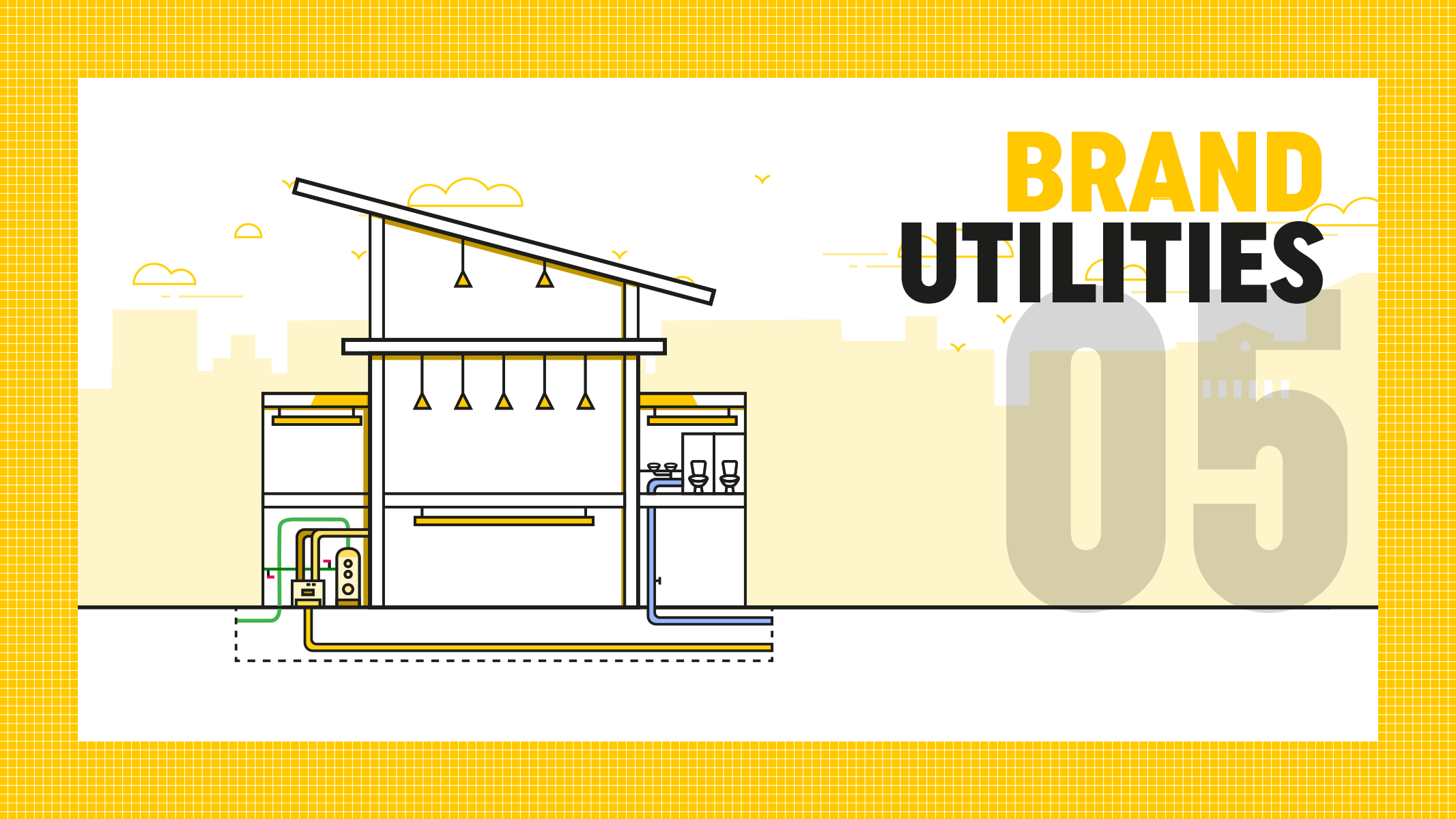 Couse 05 – Brand UTILITIES
Like integrating gas, water and electricity into a building, in this course we are going to develop the infrastructure that flows through all aspects of your brand, your Communications Strategy, Core Messaging and Brand Story.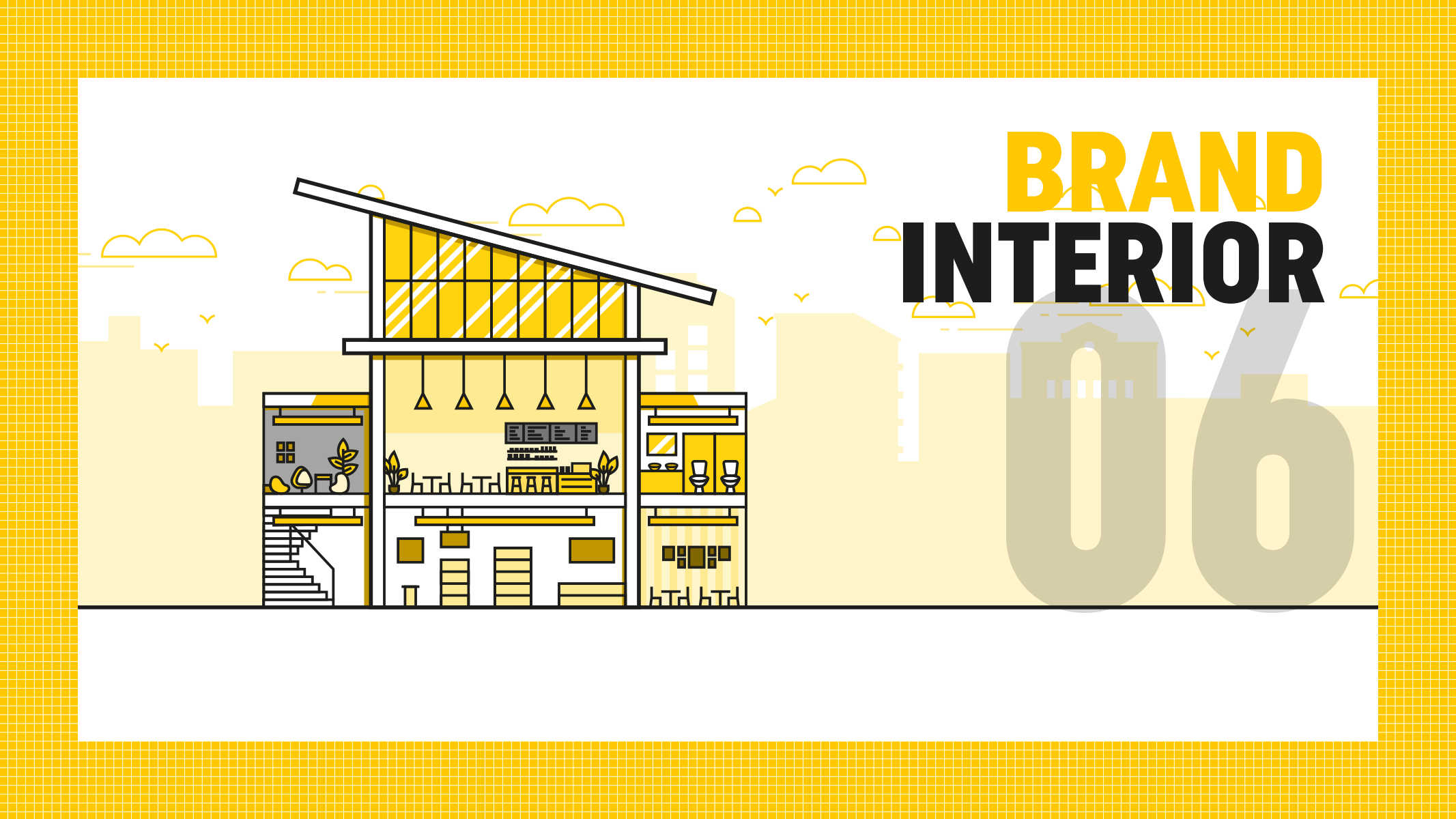 Course 06 – Brand Interior
We're getting closer to launching your brand and inviting people in, so it's time to create the branded elements (or 'brand touchpoints') that your customers can expect to interact with when they encounter your brand.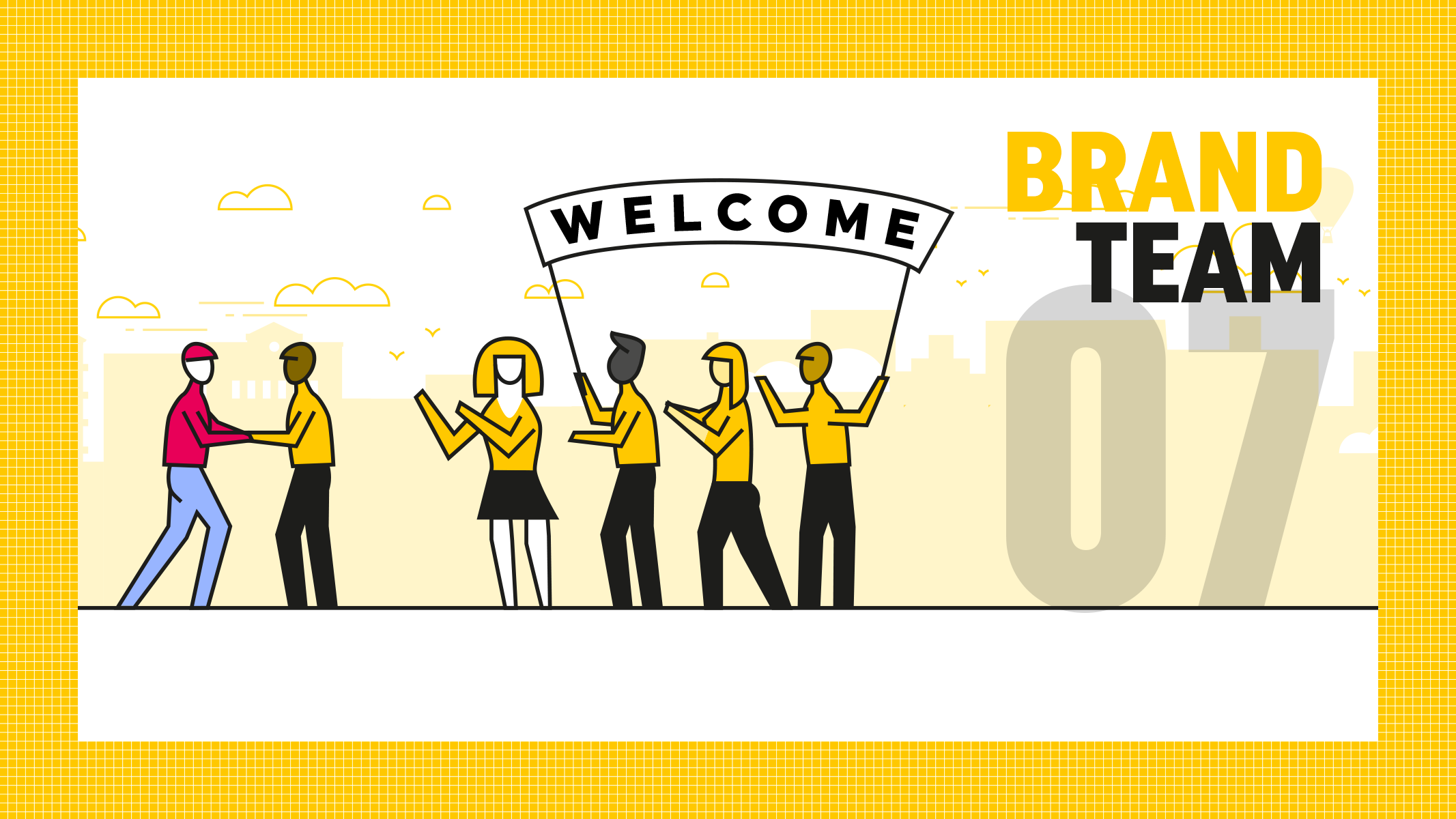 Course 07 – Brand TEAM
Every business needs a team of rockstars who 'Get your brand.' In this course, we'll uncover how Unforgettable Brands® can attract, recruit and keep the best team for your brand.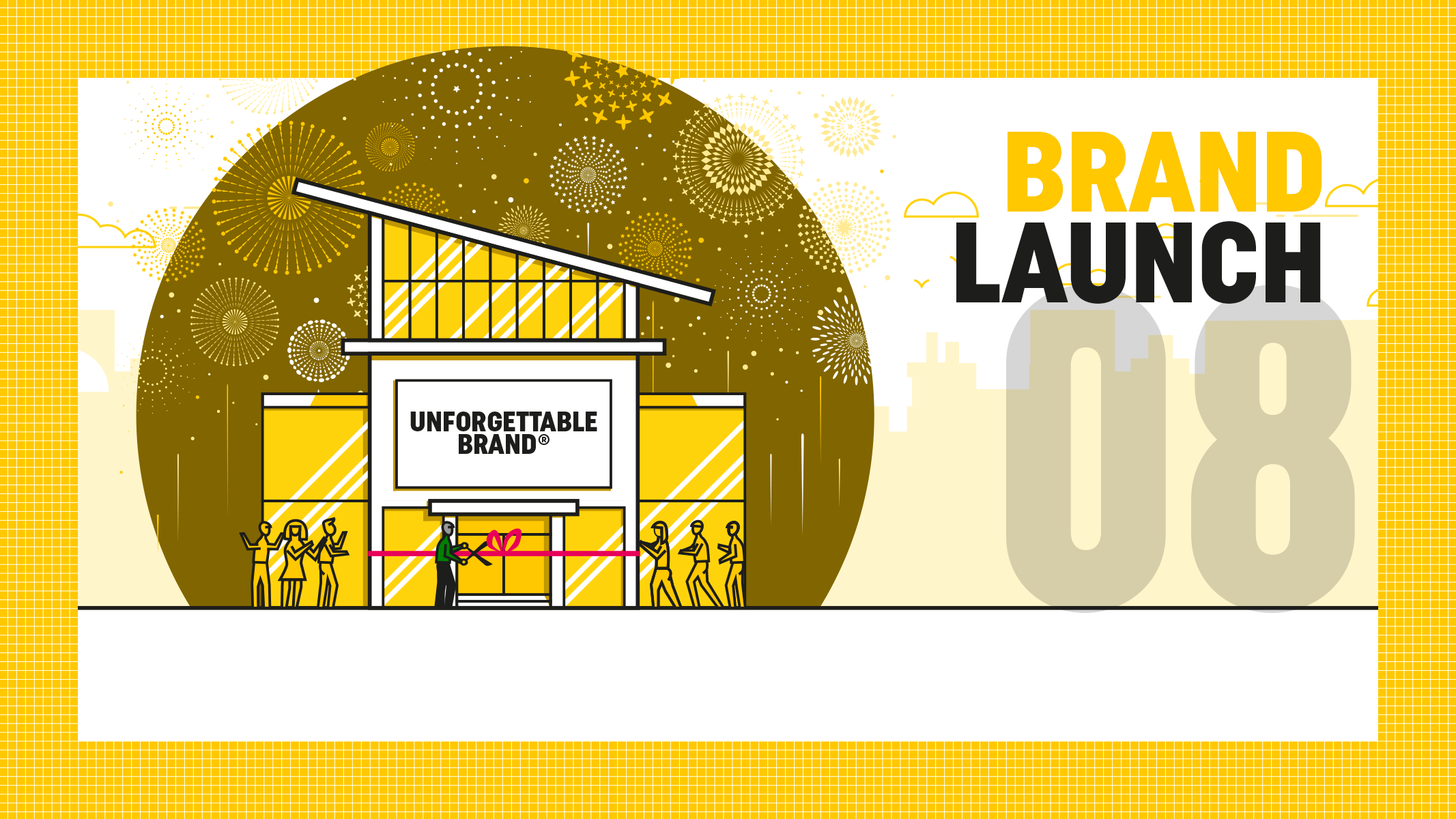 Course 08 – Brand LAUNCH
We'll walk you through, step-by-step, some of the most effective methods to launch your Unforgettable Brand® with a BANG!
Reviews
We're in the pre-launch phase, so we don't have any specific reviews for this course yet (we will soon!). In the meantime, we though you might like to check out reviews from a couple of our 1:1 clients who have gone through this process with Highly …
Working with Highly has been fundamental to the success of Quayside Orthodontics as a start-up business. Daniel Patterson held our hand through the creative brand strategy process, from offering a plethora of naming options to completing our vision for the practice.
The quality of Quayside Orthodontics branding has enabled us to compete with the best and win contracts.
An exceptional experience, from beginning to end.
I would highly recommend Highly to anyone looking for an exceptional graphic design company to assist with their needs.
You should get the Unforgettable Brand®-Builder kit if you want to create your own Unforgettable Brand® and are …
Thinking about starting a business and don't know where to start with branding

In the early stages of starting a businesses and want to gain clarity

Personal Brands & Solopreneurs wanting to stand out of the crowt

Charity or not-for-profit org wanting to widen their reach and make a bigger impact
Managing Director or SME CEO who wants to gain focus for their brand and get the entire team on the same page 

Business Development & Leadership Team who wants a proven process to facilitate brand 

development

In-house marketing, branding or design team who will develop their company's brand strategy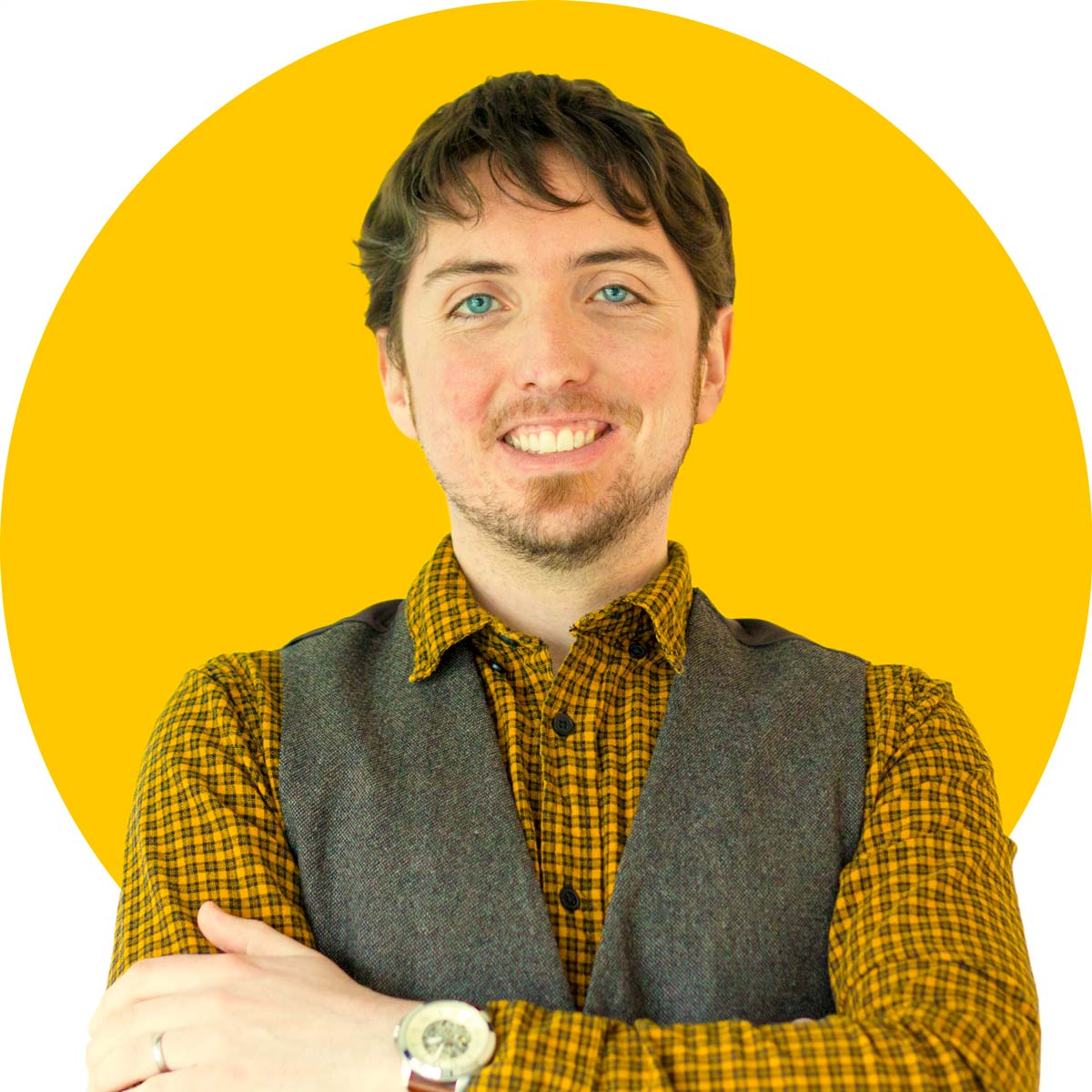 Daniel Patterson
Founder + Creative Director at Highly
Daniel is a brand consultant and designer with 10 years' experience helping businesses, charities & organisations connect with their ideal target audiences through brand strategy, creative design & effective marketing.
Bundle pricing
Unforgettable Brand®-Builder Kit
Price: $597
Pre-order: $298 (SAVE over 50%)

How much does it cost?
$597 – the bundle is however worth in excess of $1200 and follows the same process we use for 1:1 clients at $5000+.
I already have a logo & brand Identity
How is it performing for your business?
This kit is a great opportunity for you to review your branding, strengthen it and develop it into an Unforgettable Brand®.
How long will this course take?
Each course in this kit has been designed as part of a programme to take your brand from unknown to unforgettable (from scratch to launch) in 8 – 12 weeks.
You can take this course at your own pace, however each course is likely to take one-week to complete. The biggest time discretion depends on the brand identity design phase at week 4. 
The timescale may look like this:
Week 1 – 4: Brand strategy (course 01 – 04)
Week 4 – 8: Brand identity design (outside of this course – we help guide your design process)
Week 9 – 12: Branding development & preparing for launch. (courses 05 – 08)
Isn't a brand just a logo?
I'm glad you asked! Simple answer, no.
This is something we go into in our free mini-course. Your brand identity (including name, logo and colours etc.) only scratches the surface, it's only one part of your big branding picture. In this kit, we work with you to develop a brand strategy, brand identity and brand touchpoints to build and launch your Unforgettable Brand®.
How long can I access this course for
You will get lifetime access to this course including all future updates, bonuses and downloadable items!
What do I need before I start?
Other than your business idea, come with an open-mind and prepare to do some deep diving and work.
The best way to engage with this course is on a big screen (mobile is possible, but not ideal). A laptop or desktop is fine, you could even try hooking your device up to a TV.
Secondly, you might want a notebook/paper and a pen or pencil.