Whether you are starting a business from scratch or taking your organisation to the next level, get expert business planning help with our proven framework to build an Unforgettable Brand.
Put a plan to your progress
.
We build budding businesses like yours! There's no cheap tricks or sly secrets, just high quality consultation that puts a rocket up your rear-end and blasts your brand all the way to the top of the twinkling stars. Our business consultation gives you a comprehensive corporate strategy to manage your business's potential and create goals and aims that we can and will achieve together. We know planning is important, which is why we're not afraid to show you the exact steps we'll take to get you moving up to the next level.
Create a business strategy that sets you apart from the competition.
Create and develop in-demand products and services that increase the value of your business.
Discover gaps of opportunity or reposition your brand to corner a specific segment of the market.
Say 'No' to good in order to say 'Yes' to the great! Define clear business directions within 4 key brand-building areas.
Targeting everyone is almost always never the right solution. Discover how to attract, retain and recruit loyal advocates instead.
Use our framework during recruitment to hire a team of brand ambassadors that thrive in the culture you define.
Highly Creative Partnership
.
Take your brand to the next level
Excellent Business Planning will only get you so far - you'll need more if you want to build an Unforgettable Brand.
Let Highly take care of all your creative needs. We'll build, grow & scale your business for you.
Dedicated team of branding & marketing specialists
Bespoke brand transformation blueprint
1 – 2 year subscription & no long-term commitment
Flexible, affordable & scalable
Collaborate with your existing teams
90-day guarantee
You might also be interested in
Gain clarity, focus & direction to take your brand to the next level with our proven framework
Uncover how to create brand-boosting, lead-generating, sales-driven campaigns that cost less
Develop consistency through all visual, verbal & written communication channels
Highly's high-5 guarantee
.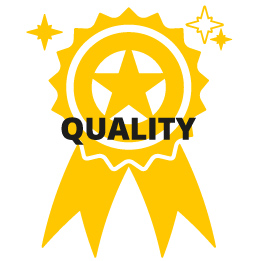 On-brand, just for your brand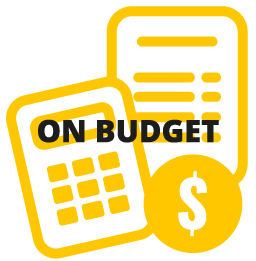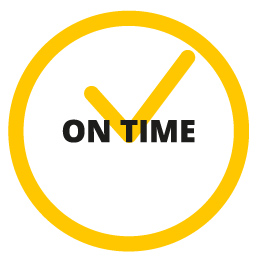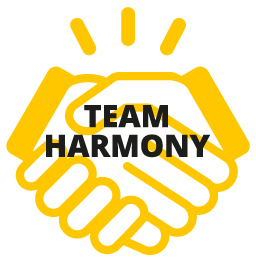 Smooth soaring with your existing team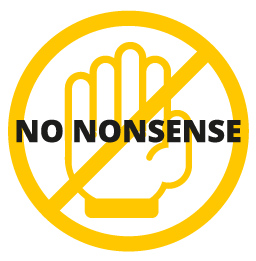 Our kindly candid approach saves time
Highly is a full-service creative agency with firm roots in strategic thinking & excellence in design. We thrive on taking your business to the next level using our proven Branding Masterplan framework.
Book a 1-to-1 call now to discover:
How Highly can help exceed your goals
The most suitable Partnership Plan for you
If we'd be a good fit for each other