Brand & Marketing Management
.
Our management consultancy looks to optimise your business with umbrella branding and big brand building strategies. We get the best of your business with brand management and marketing management that builds your name and credibility so that you become the number one name in your niche.
We make elevating your brand manageable
.
To best manage your brand we'll employ rigorous research into market analysis to suss out the competition. We find out what they're doing right and what they're doing wrong to give you a competitive advantage. Our team has a keen eye for branding and data analysis to constantly keep you in the know on how to improve and be the best brand in the business. 
Then it's all about marketing and social media strategy. We're mad for marketing! Our top quality content strategy and super SEO consultation will propel your business's visibility and name recognition so more people find the amazing you. With our digital marketing experience we'll put you on the top of the page and at the tip of people's tongues. 
With our social media management and automation skills, we'll take your socials from your Dad's Facebook to Charlie bit my finger in less time than it takes for you to get Rickrolled. Okay… so we can't guarantee to make you a viral sensation, but we will use your socials to help you get seen and maintain a growing and committed community. 
Highly Creative Partnership
.
Take your brand to the next level
Excellent Branding and Marketing management will only get you so far - you'll need more if you want to build an Unforgettable Brand.
Let Highly take care of all your creative needs. We'll build, grow & scale your business for you.
Dedicated team of branding & marketing specialists
Bespoke brand transformation blueprint
1 – 2 year subscription & no long-term commitment
Flexible, affordable & scalable
Collaborate with your existing teams
90-day guarantee
You might also be interested in
Gain clarity, focus & direction to take your brand to the next level with our proven framework
Innovate and evolve your brand's offering into highly desirable, highly profitable products & services
For start-ups, growth phases & budding businesses that are just a little stuck in a rut
Highly's high-5 guarantee
.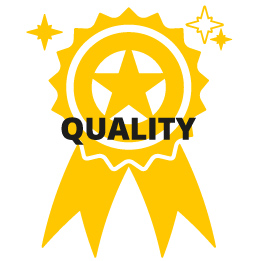 On-brand, just for your brand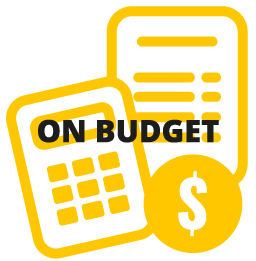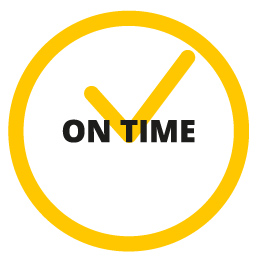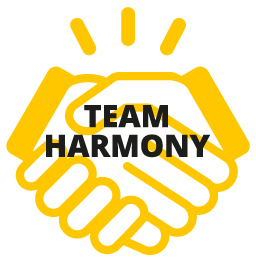 Smooth soaring with your existing team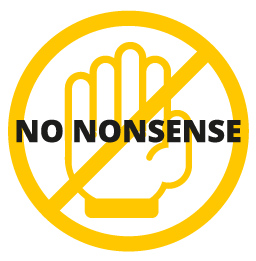 Our kindly candid approach saves time
Create a Branding & marketing plan
Highly is a full-service creative agency with firm roots in strategic thinking & excellence in design. We thrive on taking your business to the next level using our proven Branding Masterplan framework.
Book a 1-to-1 call now to discover:
How Highly can help exceed your goals
The most suitable Partnership Plan for you
If we'd be a good fit for each other