SEO, or for people who have time to speak in full sentences, Search Engine Optimisation. We use search engine marketing strategies to take your business to the top of the results page. We want to make you as easy to find as possible for any potential customers. Top of the page prestige gives your business serious credibility. That's why we're just as committed to being a super SEO agency and SEO consultancy as we are with everything else we do. We want to increase your credibility and recognition so you can stand tall above all your competitors. To show you just how important this is, consider that the first page of Google results tends to capture as much as 92% of search traffic. That means if you fall to even just the second page, you could be missing out on reaching almost all of your potential customers. That's why with SEO marketing, we won't make you a result, we'll make you the only result. Because when you're top of the page, it means you're the go-to in your field. What competition?
Highly Creative Partnership
.
Take your brand to the next level
Excellent SEO will only get you so far - you'll need more if you want to build an Unforgettable Brand.
Let Highly take care of all your creative needs. We'll build, grow & scale your business for you.
Dedicated team of branding & marketing specialists
Bespoke brand transformation blueprint
1 – 2 year subscription & no long-term commitment
Flexible, affordable & scalable
Collaborate with your existing teams
90-day guarantee
You might also be interested in
Drive-in more leads than you know how to handle with Highly's Sales Accelerator programme
Utilise traditional marketing techniques that your target audience cannot ignore
Use technology and the internet to reach new audiences for your brand
Highly's high-5 guarantee
.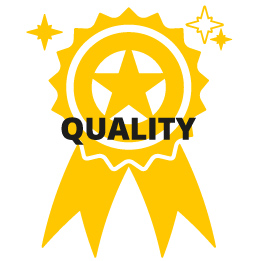 On-brand, just for your brand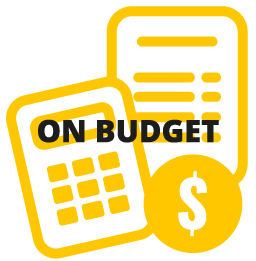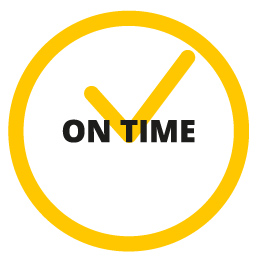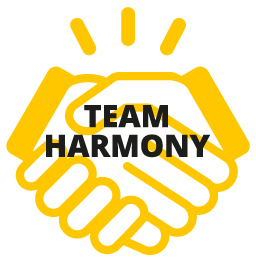 Smooth soaring with your existing team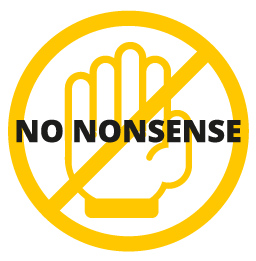 Our kindly candid approach saves time
Highly is a full-service creative agency with firm roots in strategic thinking & excellence in design. We thrive on taking your business to the next level using our proven Branding Masterplan framework.
Book a 1-to-1 call now to discover:
How Highly can help exceed your goals
The most suitable Partnership Plan for you
If we'd be a good fit for each other