Talking 'bout lead generation! Okay, let's put The Who aside (for now). Lead generation entails the methods we use to gain the interest of your potential customers to boost sales as big as we can. Our super experienced sales and marketing team consistently keeps its trained eye on signs of interest from customers in order to take them from curious to "Yes it's completely normal to tattoo this company's logo all over my face!" We monitor interest like the hovering hawks of the marketing world to make sure no lead goes missing. For us it's all about optimising your sales potential so you never miss a chance at claiming a new customer. When you partner with us, you won't get fooled again (I told you we'd bring The Who back).
Highly Creative Partnership
.
Take your brand to the next level
Excellent Lead Generation will only get you so far - you'll need more if you want to build an Unforgettable Brand.
Let Highly take care of all your creative needs. We'll build, grow & scale your business for you.
Dedicated team of branding & marketing specialists
Bespoke brand transformation blueprint
1 – 2 year subscription & no long-term commitment
Flexible, affordable & scalable
Collaborate with your existing teams
90-day guarantee
You might also be interested in
Broadcast your business to the world and increase brand awareness through advertising campaigns
Use technology and the internet to reach new audiences for your brand
Create an online presence for your brand with a brochure or ecommerce website
Highly's high-5 guarantee
.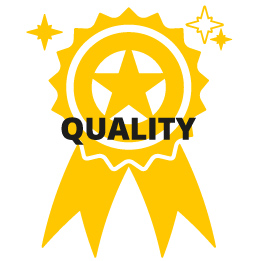 On-brand, just for your brand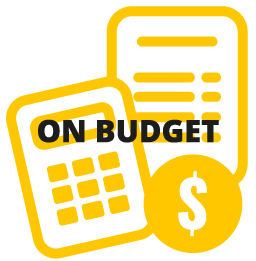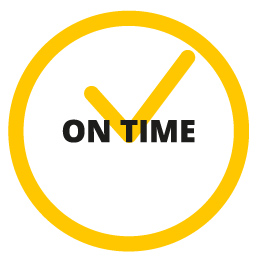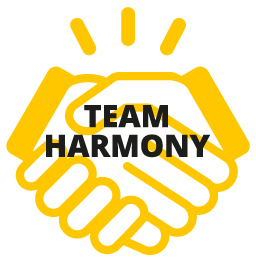 Smooth soaring with your existing team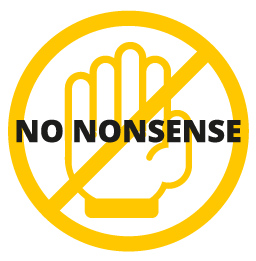 Our kindly candid approach saves time
Highly is a full-service creative agency with firm roots in strategic thinking & excellence in design. We thrive on taking your business to the next level using our proven Branding Masterplan framework.
Book a 1-to-1 call now to discover:
How Highly can help exceed your goals
The most suitable Partnership Plan for you
If we'd be a good fit for each other