We use direct marketing techniques and social media plans to speak directly to your potential customers. Using both digital and physical marketing and advertising methods we'll maintain your particular voice and personality while expressing a memorable and unique style that is sure to capture your audience's attention.
Put your money where our marketing is
.
We put in the proper research to get a comprehensive understanding of your target audience and where they're likely to be based both in reality and in the virtual world. After that, we reach out to them with targeted advertising to make sure that we capture their attention and their consented contact details so that you never miss out on a chance to secure a new customer. Our online marketing, through emails and social media ads among many other methods, are persistent and continuously monitored for their success and efficiency so that they can be consistently tweaked and bettered to optimise your advertising budget in a way that captures as many customers as possible. While our leaflets, brochures and other physical material are always dispersed and displayed in the right areas so they get seen by the right eyes. Think of it as casting a wide net with exceedingly tight netting. We don't let a single small fry go missing, let alone a prize-winning tuna.
Highly Creative Partnership
.
Take your brand to the next level
Excellent Direct Marketing will only get you so far - you'll need more if you want to build an Unforgettable Brand.
Let Highly take care of all your creative needs. We'll build, grow & scale your business for you.
Dedicated team of branding & marketing specialists
Bespoke brand transformation blueprint
1 – 2 year subscription & no long-term commitment
Flexible, affordable & scalable
Collaborate with your existing teams
90-day guarantee
You might also be interested in
Drive-in more leads than you know how to handle with Highly's Sales Accelerator programme
Broadcast your business to the world and increase brand awareness through advertising campaigns
Search Engine Optimisation (SEO)
Get found online by organically elevating your brand's website to the top of search engines
Highly's high-5 guarantee
.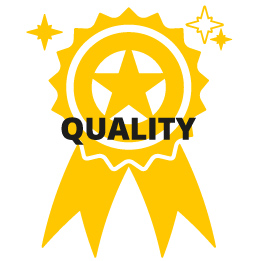 On-brand, just for your brand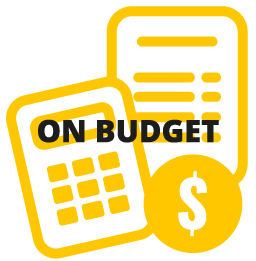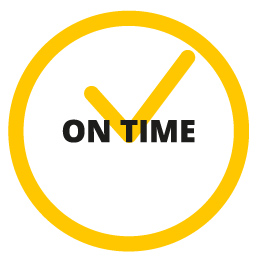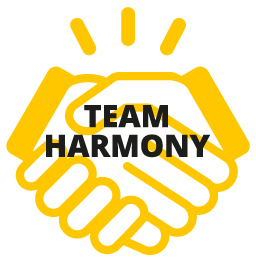 Smooth soaring with your existing team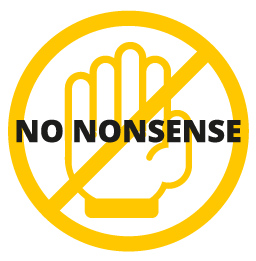 Our kindly candid approach saves time
Highly is a full-service creative agency with firm roots in strategic thinking & excellence in design. We thrive on taking your business to the next level using our proven Branding Masterplan framework.
Book a 1-to-1 call now to discover:
How Highly can help exceed your goals
The most suitable Partnership Plan for you
If we'd be a good fit for each other