You know what they say? Marketing Makes Money. The three M's. You know, that thing that people are always saying. People are always saying that, right? Okay, okay, no one says that. But that doesn't make it any less true. Like everything, we put special and considered care into our money-making marketing department. We use inbound marketing, outbound marketing, shake-it-all-about marketing. We utilise everything at our disposal to get new and current customers alike to keep coming back. We're not just throwing out fishnets to catch floundering smallfry. We use our digital marketing services and marketing strategies to secure and form long-lasting relationships with all your customers so that your pool of potential stays deep and rich in value. We've got expert experience in digital strategy, online marketing and digital advertising, making us one of the most eclectic digital marketing agencies about. If you want marketing consultancy from a creative company that does so much more than just marketing, then get in touch with us right now.
Highly Creative Partnership
.
Take your brand to the next level
Excellent Digital Marketing will only get you so far - you'll need more if you want to build an Unforgettable Brand.
Let Highly take care of all your creative needs. We'll build, grow & scale your business for you.
Dedicated team of branding & marketing specialists
Bespoke brand transformation blueprint
1 – 2 year subscription & no long-term commitment
Flexible, affordable & scalable
Collaborate with your existing teams
90-day guarantee
You might also be interested in
Broadcast your business to the world and increase brand awareness through advertising campaigns
Search Engine Optimisation (SEO)
Get found online by organically elevating your brand's website to the top of search engines
Create an online presence for your brand with a brochure or ecommerce website
Highly's high-5 guarantee
.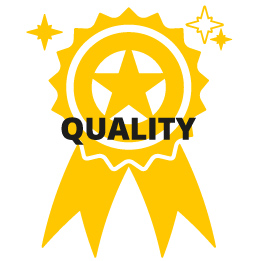 On-brand, just for your brand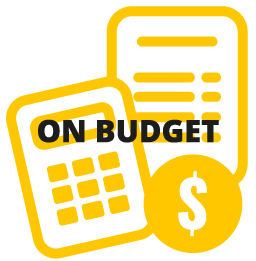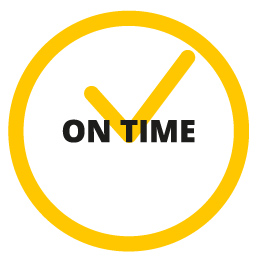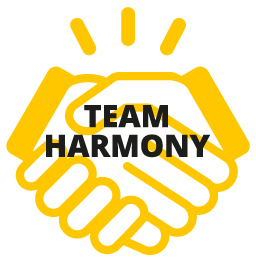 Smooth soaring with your existing team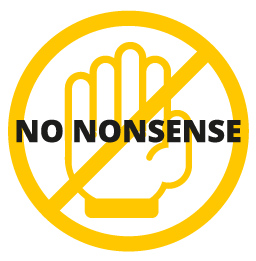 Our kindly candid approach saves time
Highly is a full-service creative agency with firm roots in strategic thinking & excellence in design. We thrive on taking your business to the next level using our proven Branding Masterplan framework.
Book a 1-to-1 call now to discover:
How Highly can help exceed your goals
The most suitable Partnership Plan for you
If we'd be a good fit for each other