Picture us as Don Draper, without all the… awfulness… We create captivating campaigns and concepts that get your name out there all the way to the back of the hall to those you thought would never hear you yelling. Whatever the format, TV advertising, radio advertising, online advertising as well as display advertising on all your website pages. Having cultivated your unique voice, we'll absolutely make sure it gets heard. We'll make every viewed advert a memorable moment for all your soon-to-be customers. Whether it's a pop up or a bus stop, we'll think outside the box to get your point across. What we won't do is spam every passer by, virtual or real, with a tirade of tiresome material. It's always better to be distinctive and unforgettable to the right audiences than to just be SHOUTING VERY VERY LOUDLY AT EVERY SINGLE PERSON, PLACE OR PASSING PIGEON!
Highly Creative Partnership
.
Take your brand to the next level
Excellent Advertising will only get you so far - you'll need more if you want to build an Unforgettable Brand.
Let Highly take care of all your creative needs. We'll build, grow & scale your business for you.
Dedicated team of branding & marketing specialists
Bespoke brand transformation blueprint
1 – 2 year subscription & no long-term commitment
Flexible, affordable & scalable
Collaborate with your existing teams
90-day guarantee
You might also be interested in
Drive-in more leads than you know how to handle with Highly's Sales Accelerator programme
Use technology and the internet to reach new audiences for your brand
Create an online presence for your brand with a brochure or ecommerce website
Highly's high-5 guarantee
.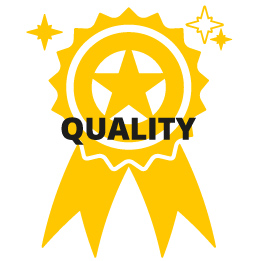 On-brand, just for your brand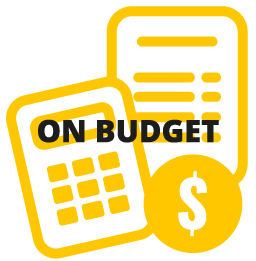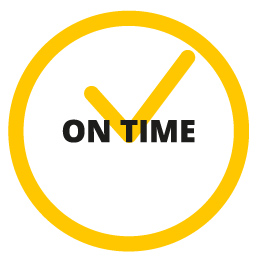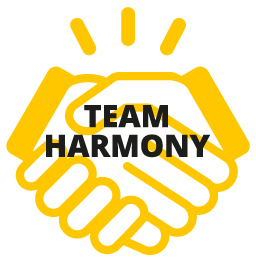 Smooth soaring with your existing team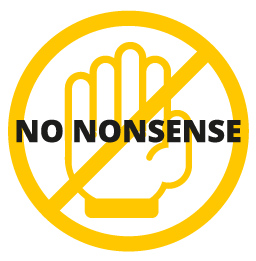 Our kindly candid approach saves time
Highly is a full-service creative agency with firm roots in strategic thinking & excellence in design. We thrive on taking your business to the next level using our proven Branding Masterplan framework.
Book a 1-to-1 call now to discover:
How Highly can help exceed your goals
The most suitable Partnership Plan for you
If we'd be a good fit for each other