In order to grow, your business needs a high-end website design that captures the attention of your visitors whilst communicating your brand identity. Our web designers do both by combining creative flair, a researched and deep understanding of your business, and all the practical pieces pulling your potential audience in that you don't need to worry about.
You only have 2.6 seconds to capture someone's attention online. That's why we'll build a website that turns your watchers from weary to wide awake. We've got super smart staff trained in coding, web design, HTML, SEO, and… y a w n… Forget about it. We'll take your website from local community & recreational centre online activity timesheet to Barbarella's silver spacesuit on chocolate wagon wheels! We do it, so you don't have to. Our digital designers have creative tech stardust flickering off their fast-flying fingertips. So if you want an original website design from a truly creative and distinctively dedicated team of website designers with super experience, then give us a shout. Why go to a web developer company or website design agency when you can collaborate with an all-round creative agency that does everything?
Highly Creative Partnership
.
Take your brand to the next level
Excellent Website Design will only get you so far - you'll need more if you want to build an Unforgettable Brand.
Let Highly take care of all your creative needs. We'll build, grow & scale your business for you.
Dedicated team of branding & marketing specialists
Bespoke brand transformation blueprint
1 – 2 year subscription & no long-term commitment
Flexible, affordable & scalable
Collaborate with your existing teams
90-day guarantee
You might also be interested in
Super signage design that shouts from the rooftops. Let our signs be a guiding light.
Sleak & stylish bespoke furniture design that's on brand and in fashion.
Navigable interior shop fittings and design that guides your customer's journey from entrance to exit with ease.
Highly's high-5 guarantee
.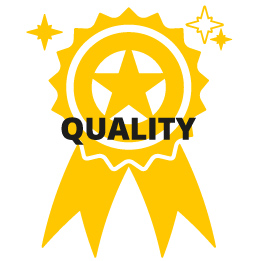 On-brand, just for your brand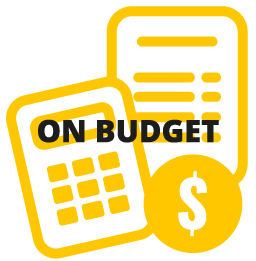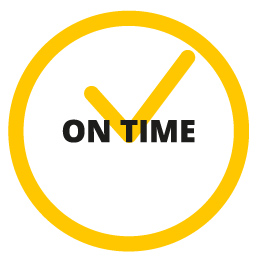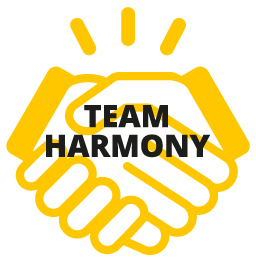 Smooth soaring with your existing team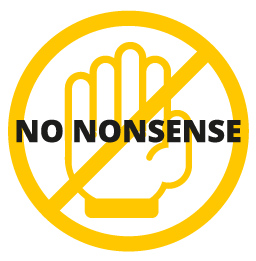 Our kindly candid approach saves time
Create an Interior Design plan
Highly is a full-service creative agency with firm roots in strategic thinking & excellence in design. We thrive on taking your business to the next level using our proven Branding Masterplan framework.
Book a 1-to-1 call now to discover:
How Highly can help exceed your goals
The most suitable Partnership Plan for you
If we'd be a good fit for each other