Need quality, branded wayfinding for your business? We'll find a way! We make sure all design elements of your business are clear and consistent. If you're a business whose office or premises receive a high footfall, it's important to consider the clarity of your wayfinding to ease the flow of your visitors and make them feel comfortable and welcome, not only in your building, but in your brand.
For when you need to find your way! We make your interiors flow with ease of access with our on-brand, in-style interior signage. Our beacons of light brighten every space they fill and feel fully part of the furniture by being treated with the same consistent care as all other elements of your brand design. The last thing we need is your visitors feeling like they've just walked into a confused Escher-style inception dreamscape where up is down and left is right. It might be a small detail, but with every small detail we paint our way towards an immaculate and epic picture. That's why we never fall short on a single brushstroke. 
Highly Creative Partnership
.
Take your brand to the next level
Excellent Wayfinding will only get you so far - you'll need more if you want to build an Unforgettable Brand.
Let Highly take care of all your creative needs. We'll build, grow & scale your business for you.
Dedicated team of branding & marketing specialists
Bespoke brand transformation blueprint
1 – 2 year subscription & no long-term commitment
Flexible, affordable & scalable
Collaborate with your existing teams
90-day guarantee
You might also be interested in
Awesome offices that are fun & functional while remaining on brand and ergonomic.
Sleak & stylish bespoke furniture design that's on brand and in fashion.
Super signage design that shouts from the rooftops. Let our signs be a guiding light.
Highly's high-5 guarantee
.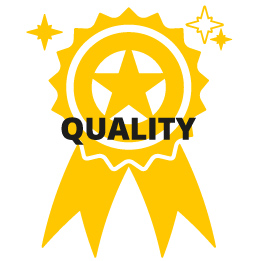 On-brand, just for your brand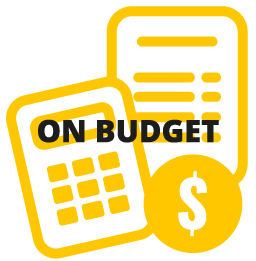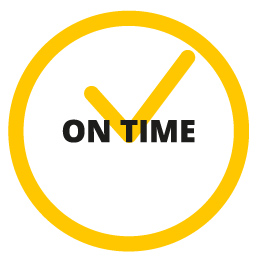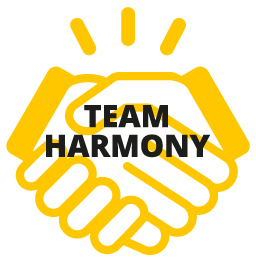 Smooth soaring with your existing team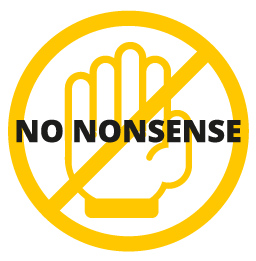 Our kindly candid approach saves time
Create an Interior Design plan
Highly is a full-service creative agency with firm roots in strategic thinking & excellence in design. We thrive on taking your business to the next level using our proven Branding Masterplan framework.
Book a 1-to-1 call now to discover:
How Highly can help exceed your goals
The most suitable Partnership Plan for you
If we'd be a good fit for each other