Get your shop fitted with deluxe design that takes into account all the elements of your store, from shop fronts to display units. Our branded shop fittings assure that every aspect of your store communicates your brand voice while remaining practical and inviting for customers.
Wipe the shop floor with your competition
.
Highly interiors includes super shop fitting and design across a range of sectors. Our custom designs work and stay on brand with bespoke shop fitting no matter where you're based. We make comprehensive retail site surveys that aren't as boring as they sound. We're looking to use our unique and creative eye to devise a design worthy of showing off to all your customers.
After that we're ready to get down to fixture installations, we're talking shop fronts, external signage, window displays, reception desks, welcome areas, shop furniture, display units for sale and merchandising, the whole shabang. We'll make your shop fittings practical without sacrificing on high quality design through our own creative customisation. If we can't get it, we'll design it. The full package.
Highly Creative Partnership
.
Take your brand to the next level
Excellent Shop Fitting & Design will only get you so far - you'll need more if you want to build an Unforgettable Brand.
Let Highly take care of all your creative needs. We'll build, grow & scale your business for you.
Dedicated team of branding & marketing specialists
Bespoke brand transformation blueprint
1 – 2 year subscription & no long-term commitment
Flexible, affordable & scalable
Collaborate with your existing teams
90-day guarantee
You might also be interested in
Super signage design that shouts from the rooftops. Let our signs be a guiding light.
Sleak & stylish bespoke furniture design that's on brand and in fashion.
Create an online presence for your brand with a brochure or ecommerce website.
Highly's high-5 guarantee
.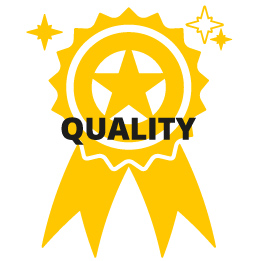 On-brand, just for your brand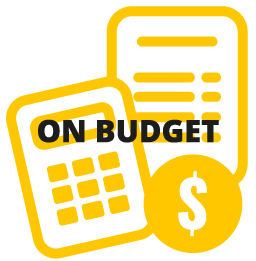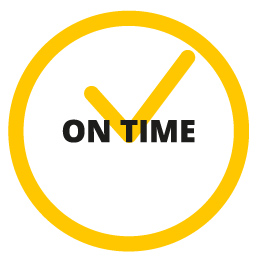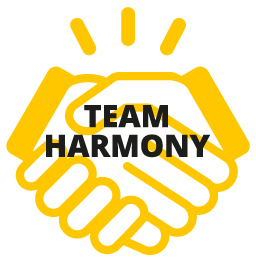 Smooth soaring with your existing team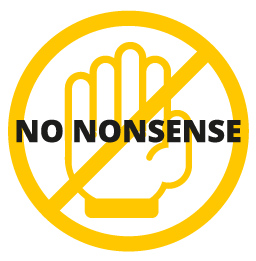 Our kindly candid approach saves time
Create an Interior Design plan
Highly is a full-service creative agency with firm roots in strategic thinking & excellence in design. We thrive on taking your business to the next level using our proven Branding Masterplan framework.
Book a 1-to-1 call now to discover:
How Highly can help exceed your goals
The most suitable Partnership Plan for you
If we'd be a good fit for each other