Come on in, take a seat. With Highly's Bespoke Furniture design we'll curate your comfort to give your interiors style and purpose. If your interiors need functional furnishings with unforgettable flair then get in touch today.
You might want to sit down for this
.
This isn't IKEA, this is OURKEA. When you meet with us, we won't ask you to come in and make a seat. Our interior design means the whole interior. Why make it harder for yourself? We make bespoke furniture design that is sure to stamp style all over your office, conference rooms or welcome areas. We make empty rooms shine with comfort and chic, whether it's a chaise lounge or a beguiling bench (as beguiling as any one bench can be!) we'll make it a room you won't want to leave. 
Highly Creative Partnership
.
Take your brand to the next level
Excellent Bespoke Furniture will only get you so far - you'll need more if you want to build an Unforgettable Brand.
Let Highly take care of all your creative needs. We'll build, grow & scale your business for you.
Dedicated team of branding & marketing specialists
Bespoke brand transformation blueprint
1 – 2 year subscription & no long-term commitment
Flexible, affordable & scalable
Collaborate with your existing teams
90-day guarantee
You might also be interested in
Awesome offices that are fun & functional while remaining on brand and ergonomic.
We design with spacial awareness in mind so staff & visitors feel comfortable & at home as soon as they step through the door.
Super signage design that shouts from the rooftops. Let our signs be a guiding light.
Highly's high-5 guarantee
.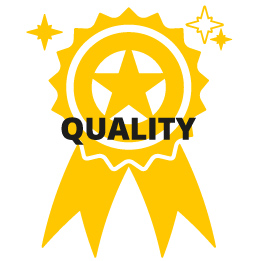 On-brand, just for your brand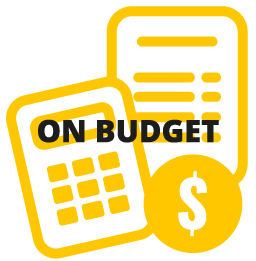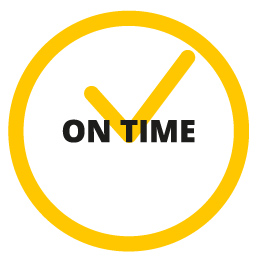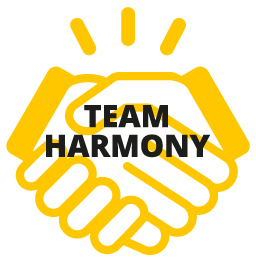 Smooth soaring with your existing team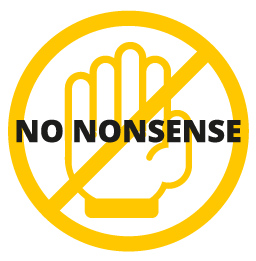 Our kindly candid approach saves time
Create an Interior Design plan
Highly is a full-service creative agency with firm roots in strategic thinking & excellence in design. We thrive on taking your business to the next level using our proven Branding Masterplan framework.
Book a 1-to-1 call now to discover:
How Highly can help exceed your goals
The most suitable Partnership Plan for you
If we'd be a good fit for each other