Your brand needs a noteworthy name to make a lasting impact on your audience. We'll make sure yours expresses the spirit of your business with bright, bold clarity. We'll do our best to make your name synonymous with what you do.
Make a name for yourself
.
No, not Russel Brand, Jo Brand or even Marlon Brando. We're not talking the Brand name, we're talking your brand name. If you need a major rebrand then trust our experience in brand naming and business naming to give your brand's identity some serious spice. 
It was Hannah Arendt who said, "Action without a name […] is meaningless." And JFK who intoned, "Forgive your enemies, but never forget their names." We'll make sure your actions go unnoticed, and your name goes unforgotten. Minus the enemies… Unless that's what you want?
We've worked with brands and businesses from a wide variety of sectors to score big with bold brand name rewrites. We use a highly-potent blend of constructive research and out-of-box creativity to generate a brand name that is amazingly unforgettable. If you're looking to register a new and distinctive business, brand or shop name that expresses all the excellent attributes of your brand while making a lasting impact on your growing audience, then you're in the right place.
Highly Creative Partnership
.
Take your brand to the next level
Excellent Naming will only get you so far - you'll need more if you want to build an Unforgettable Brand.
Let Highly take care of all your creative needs. We'll build, grow & scale your business for you.
Dedicated team of branding & marketing specialists
Bespoke brand transformation blueprint
1 – 2 year subscription & no long-term commitment
Flexible, affordable & scalable
Collaborate with your existing teams
90-day guarantee
You might also be interested in
We create on-brand names that are impossible to forget
Looking for a little change in personality? We'll sharpen your brand's identity to help you connect with your growing audience
Colourfully creative and dexterous design that pops off the page
Highly's high-5 guarantee
.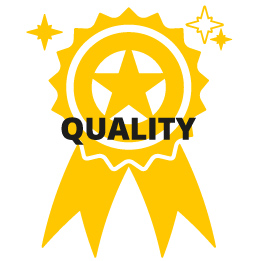 On-brand, just for your brand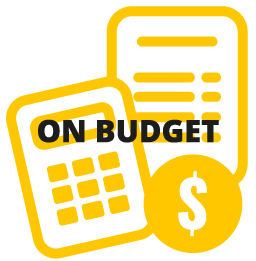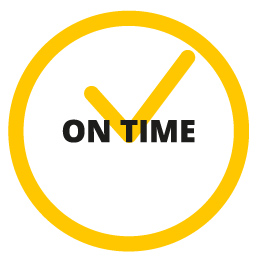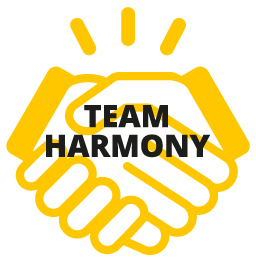 Smooth soaring with your existing team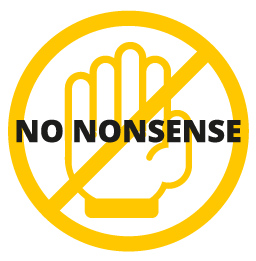 Our kindly candid approach saves time
Highly is a full-service creative agency with firm roots in strategic thinking & excellence in design. We thrive on taking your business to the next level using our proven Branding Masterplan framework.
Book a 1-to-1 call now to discover:
How Highly can help exceed your goals
The most suitable Partnership Plan for you
If we'd be a good fit for each other