We find the sweet spot between garish and grizzly graphics. Our design team puts in the hours to find the right design style to fit and elevate your brand. Once they've put their dexterous design hands to the wheel, you can trust them to get it spinning.
Get a grip with great graphic design
.
Our bewilderingly brilliant graphic design services bring your brand to life. Our creative designers utilise experience, research, and a unique creative flair to help animate your brand's identity. Like Frankenstein's Monster with impeccable style. This covers digital design, print and merchandise design and even uniform design (if you need it, we design it! Unless you're talking engines for spaceships… Some things really are rocket science you know!) We're not just a graphic design agency, we're even better. We're a complete creative company, which means we can understand you more fully than anyone else. We'll make sure your graphics express all the amazing things about you, in a unique, eye-catching and unforgettable way.  
Highly Creative Partnership
.
Take your brand to the next level
Excellent Graphic Design will only get you so far - you'll need more if you want to build an Unforgettable Brand.
Let Highly take care of all your creative needs. We'll build, grow & scale your business for you.
Dedicated team of branding & marketing specialists
Bespoke brand transformation blueprint
1 – 2 year subscription & no long-term commitment
Flexible, affordable & scalable
Collaborate with your existing teams
90-day guarantee
You might also be interested in
We create on-brand names that are impossible to forget
Looking for a little change in personality? We'll sharpen your brand's identity to help you connect with your growing audience
We create on-brand names that are impossible to forget
Highly's high-5 guarantee
.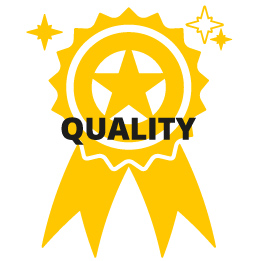 On-brand, just for your brand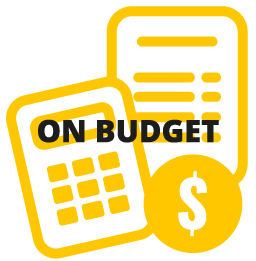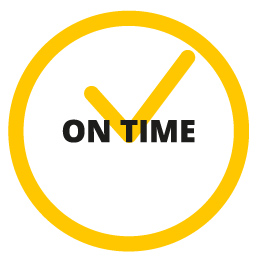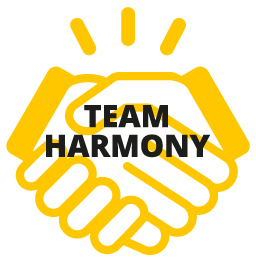 Smooth soaring with your existing team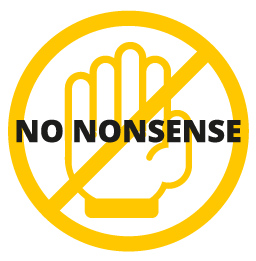 Our kindly candid approach saves time
Highly is a full-service creative agency with firm roots in strategic thinking & excellence in design. We thrive on taking your business to the next level using our proven Branding Masterplan framework.
Book a 1-to-1 call now to discover:
How Highly can help exceed your goals
The most suitable Partnership Plan for you
If we'd be a good fit for each other