If you're looking to give your brand a bright and clear identity so that you remain memorable in the minds of your growing audience then you're in the right place. Our brand identity design service helps to curate an incredible identity so that your brand shines.
Time to find some personality
.
Sometimes we all need a new look. First suit for prom? Looking to reinvent yourself before going off to uni? Being told you need to try a different angle or you're going to fail clown school? The classics. 
If you're in need of a personality polish then you're in the right changing room. We've got super experience in extensive rebranding campaigns that will sharpen your brand design without losing the essence of your brand's identity. Our branding design expertise looks to take the best aspects of your personal branding and make them shine with an unforgettable look and voice that people can connect and engage with. We'll take you to the next level in all aspects, from your packaging to your website and everything in between. We make sure your voice comes through clearly whether it's printed on a poster, spoken over the radio airwaves or spotted on the side of a van. Umbrella branding that keeps you neat, dry and stylish. Look good while feeling like the best version of yourself.
Highly Creative Partnership
.
Take your brand to the next level
Excellent Brand Identity Design will only get you so far - you'll need more if you want to build an Unforgettable Brand.
Let Highly take care of all your creative needs. We'll build, grow & scale your business for you.
Dedicated team of branding & marketing specialists
Bespoke brand transformation blueprint
1 – 2 year subscription & no long-term commitment
Flexible, affordable & scalable
Collaborate with your existing teams
90-day guarantee
You might also be interested in
We create on-brand names that are impossible to forget
Colourfully creative and dexterous design that pops off the page
We create on-brand names that are impossible to forget
Highly's high-5 guarantee
.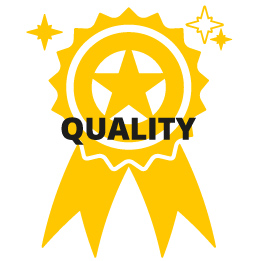 On-brand, just for your brand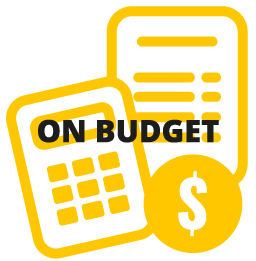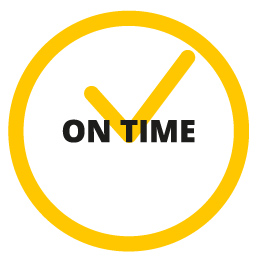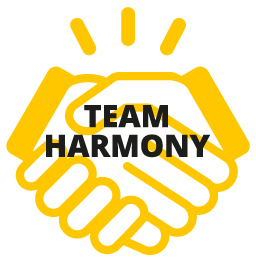 Smooth soaring with your existing team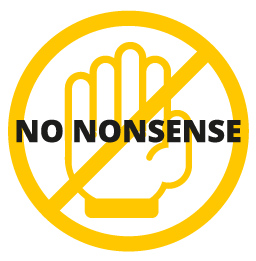 Our kindly candid approach saves time
Highly is a full-service creative agency with firm roots in strategic thinking & excellence in design. We thrive on taking your business to the next level using our proven Branding Masterplan framework.
Book a 1-to-1 call now to discover:
How Highly can help exceed your goals
The most suitable Partnership Plan for you
If we'd be a good fit for each other