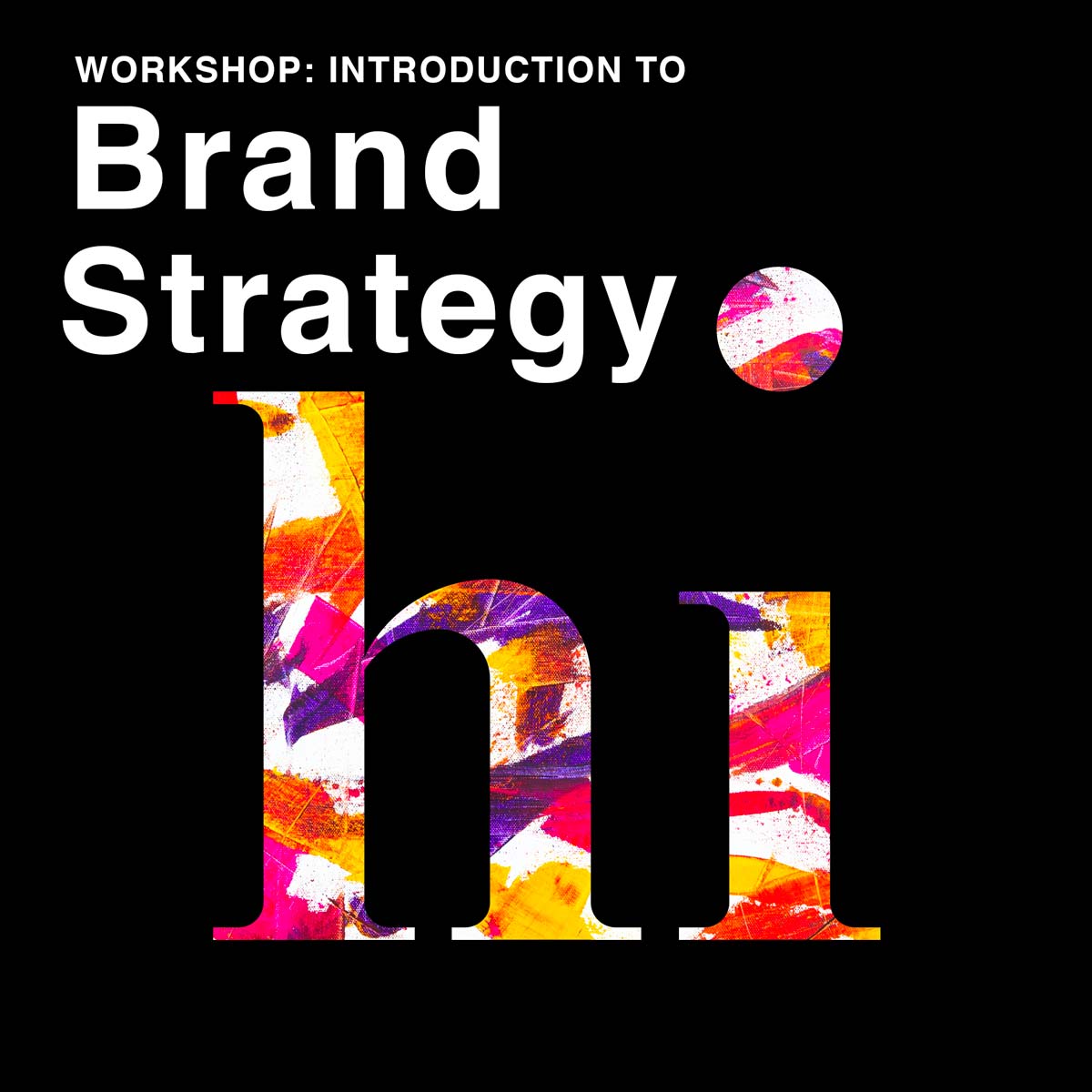 Introduction to Brand Strategy workshop
July 2019
THE WEDDING WORKSHOP
Are you, or do you know a wedding photographer, venue owner, wedding planner, chauffeur etc., who would like a hands-on experience, learning how to build your personal or business brand; set yourself apart from your competition; and ultimately attract more clients and make more money?
We're excited to announce that we will be hosting an exclusive, one-off joint brand strategy workshop specific to those in the Wedding Industry. Not only will you gain clarity about your business, but this is an exciting opportunity to meet and network with other complementary businesses in the Wedding Industry.
There will be a maximum number of 8 places and only one business from any business type will be invited to attend, so you won't need to worry about any competition being present.
Lunch is included. To keep up to date with what's happening, visit the Facebook event below:  
Date & Time
Mon 15th July
10am – 2pm
Price
£200 – 1 person
£300 – 2 people
Venue
Yr Egin, Carmarthen
SA31 3EQ