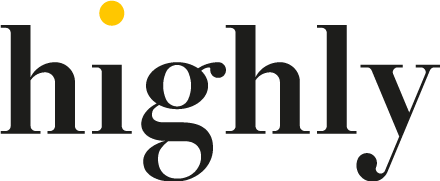 How to Create an Unforgettable Brand 
without spending

 a fortune
Mini-Course
Free
Watch the video above to discover how this mini-course is going to help you create an Unforgettable Brand® without spending much money.
How to Create an Unforgettable Brand®
An online mini-course that will teach you how to start building a brand that attracts the people you want to your business and keeps them coming back, time and time again, with even more people.
Why take part in our mini-course?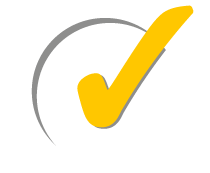 Save money: Create your brand the right way, the first time
Too often entrepreneurs skip important steps, rushing to create their brand name, logo, identity etc… only to spend a fortune later.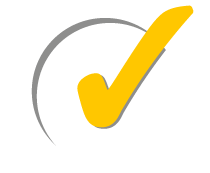 Attract the people you want
Utilise our 5-step methodology to create a brand that speaks directly to the audience you want to attract, in a way they won't forget who you are.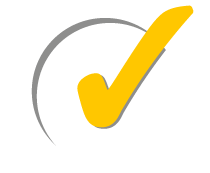 Keep your audience coming back & bringing others with them
Apply our Brand-DNA method to grab people's attention, keep your brand at the front of their minds, and have them talking to others about your brand.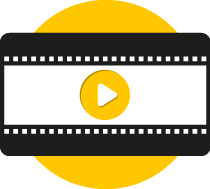 Access to over 30 videos and 3 hours of learning content that can be watched over 5 days or all in one go.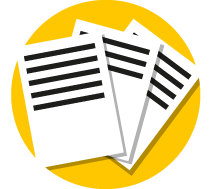 Downloadable resources to help you build your Unforgettable Brand®.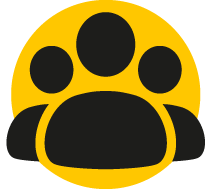 An invite to our exclusive Facebook group community to continue learning and sharing ideas together.
Course Reviews
Over 50 people have already taken the course and are already getting results. Here's what a few of them had to say …
Focus Carmarthen Hub were fortunate to have had the opportunity to listen to Daniel Patterson from Highly to present an inspiring workshop on 'How to Create an Unforgettable Brand'. The content of the session was clear and concise and linked nicely into the overall business strategy. A session I would highly recommend for those that wish to learn and understand how important and influential a brand is for the early planning and for the future of your business.
The How to Create an Unforgettable Brand mini-course was a fantastic learning experience. We gained so much knowledge as a company of how to market our unique services. Dan was a friendly leader and full of great ideas to help us promote our services in an easy way and helped us further our message as a company.
The topics covered in this course are incredibly useful for helping clients become advocates, carrying forward the meaning of your brand to others they meet. It gave me several action points which I've since taken forward and implemented within my own business.
I found this mini-course really useful.
I enjoyed Dan's approach to branding and the interactive delivery style. It will get you thinking.
Specifically, I have been looking to implement the Brand-DNA method to add more credibility, empathy and logic to how I communicate.
Overall, if you are looking to develop your brand, I would recommend doing Dan's course.
"How to create an unforgettable brand" is a professional and highly informative course.
I'd never really thought there was a difference between branding and marketing, they both pretty much meant the same to me. But in fact, after this course I've realised that the difference is so vital for any business to understand.
Attending the How to Create an Unforgettable Brand course was more than just another course for me. I knew a little about marketing and branding but the area is so vast, it was becoming quite daunting. This course was a fantastic overview and really got me thinking on how to start my branding as a new business start-up. It was enjoyable, very interesting, and Daniel is very knowledgeable about his sector. I "Highly" recommend courses and workshops by Highly.
You should attend this mini-course if you want to create an Unforgettable Brand® and are a …
Start-ups & Pre-start businesses

Personal Brands & Solopreneurs

Marketing Managers

Brand Ambassadors

Business, Marketing & Design students
Managing Director or SME CEO

Sales Team

Business Development Team

Brand-Builder or Designer

E-Commerce or Online Brand
Companies that have already attended Create an Unforgettable Brand®
PLUS MANY OTHERS INCLUDING:
Medical Industry

Retailers

Entertainment venues
Pre-Startups

Restaurants & Cafés

Professional Services
Students
Individual Consultants
Charities
Digital Businesses

E-Commerce
Health & Beauty Clinics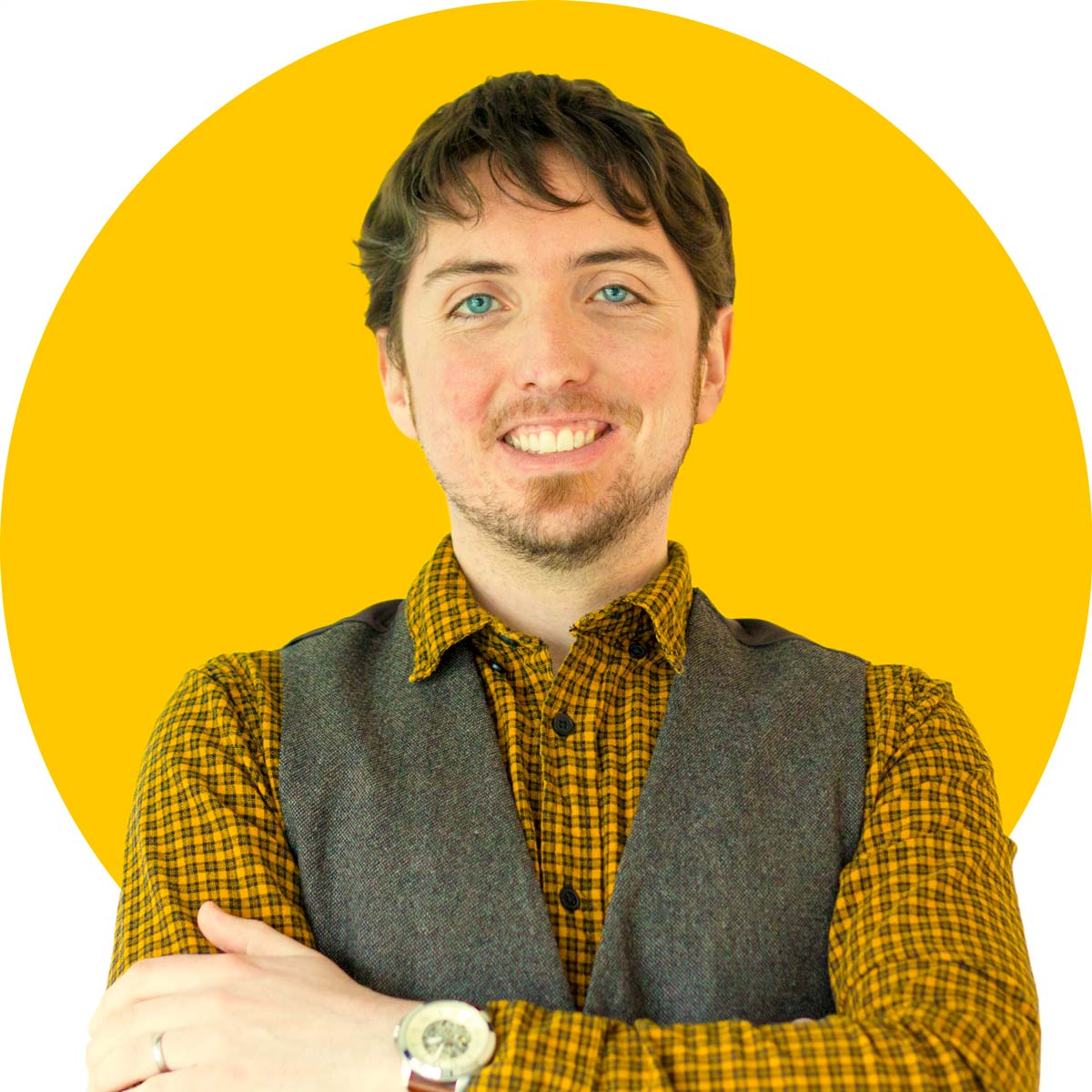 Daniel Patterson
Founder + Creative Director at Highly
Daniel is a brand consultant and designer with 10 years' experience helping businesses, charities & organisations connect with their ideal target audiences through brand strategy, creative design & effective marketing.
Mini-course pricing
HOW TO Create an Unforgettable Brand®
Price: $0 | £0 | €0

How much does it cost?
This mini-course won't cost you a penny! This FREE offer may not last forever though, so make sure to sign-up now so you don't miss out!
What if i already have a business
Great! This course is for you too!
Every business has a brand but the biggest difference between your brand and an Unforgettable Brand® is that they have invested in developing and refining their brand.
In this course you will learn principles and methods that you can start applying to your existing business now, moving one step closer to building your own Unforgettable Brand®.
How long will this course take?
This mini-course has been designed for you to complete over 5 sessions, each between 20 minutes and 40 minutes. Some people take one session per day, over 5 days.
If you're feeling keen, you can of course binge watch and soak up all the good stuff in one 2-3hr session.
Isn't a brand just a logo?
I'm glad you asked! Simple answer, no.
This is something we go into in the mini-course. Your brand identity (including name, logo and colours etc.) only scratches the surface, it's only one part of your big branding picture. You'll have to watch the mini-course to discover what those missing pieces are.
How long can I access this course for
Hopefully, forever! Enroll now to take advantage of unlimited access.
What do I need before I start?
The best way to engage with this course is on a big screen (mobile is possible, but not ideal). A laptop or desktop is fine, you could even try hooking your device up to a TV.
Secondly, you'll want a notebook/paper and a pen or pencil. Although this course may include downloadable worksheets, you can't beat a good-old-fashioned pencil and paper.
©2020 – Highly Ltd. All rights reserved.